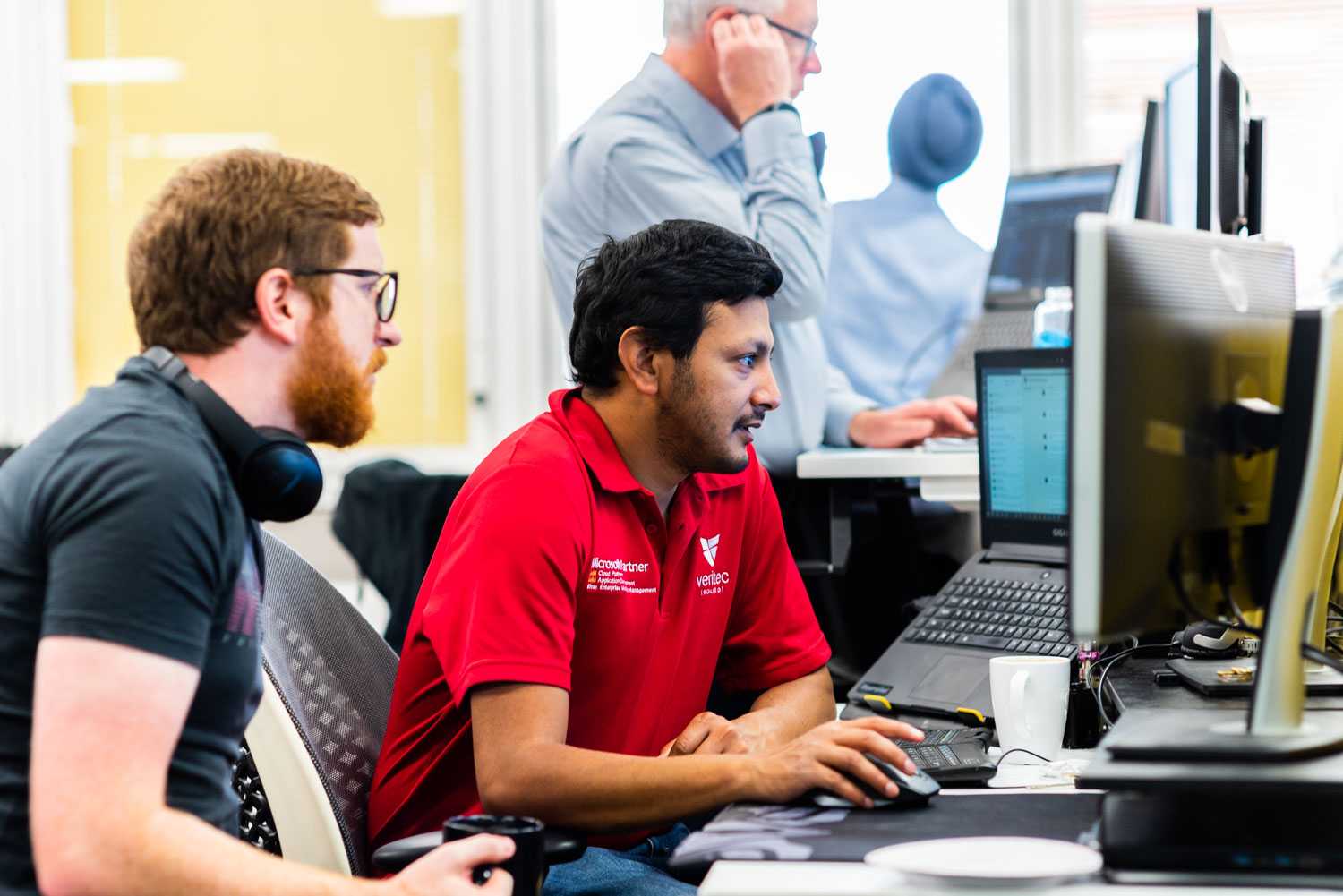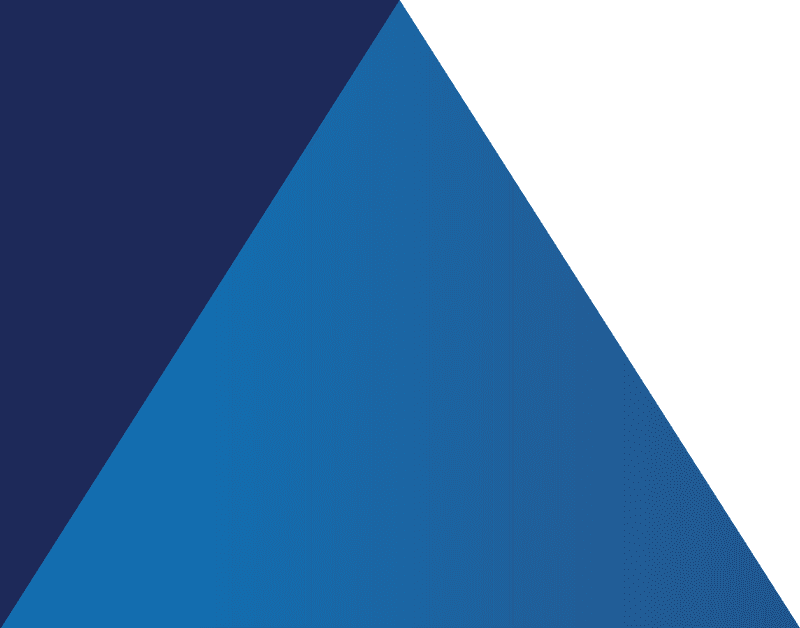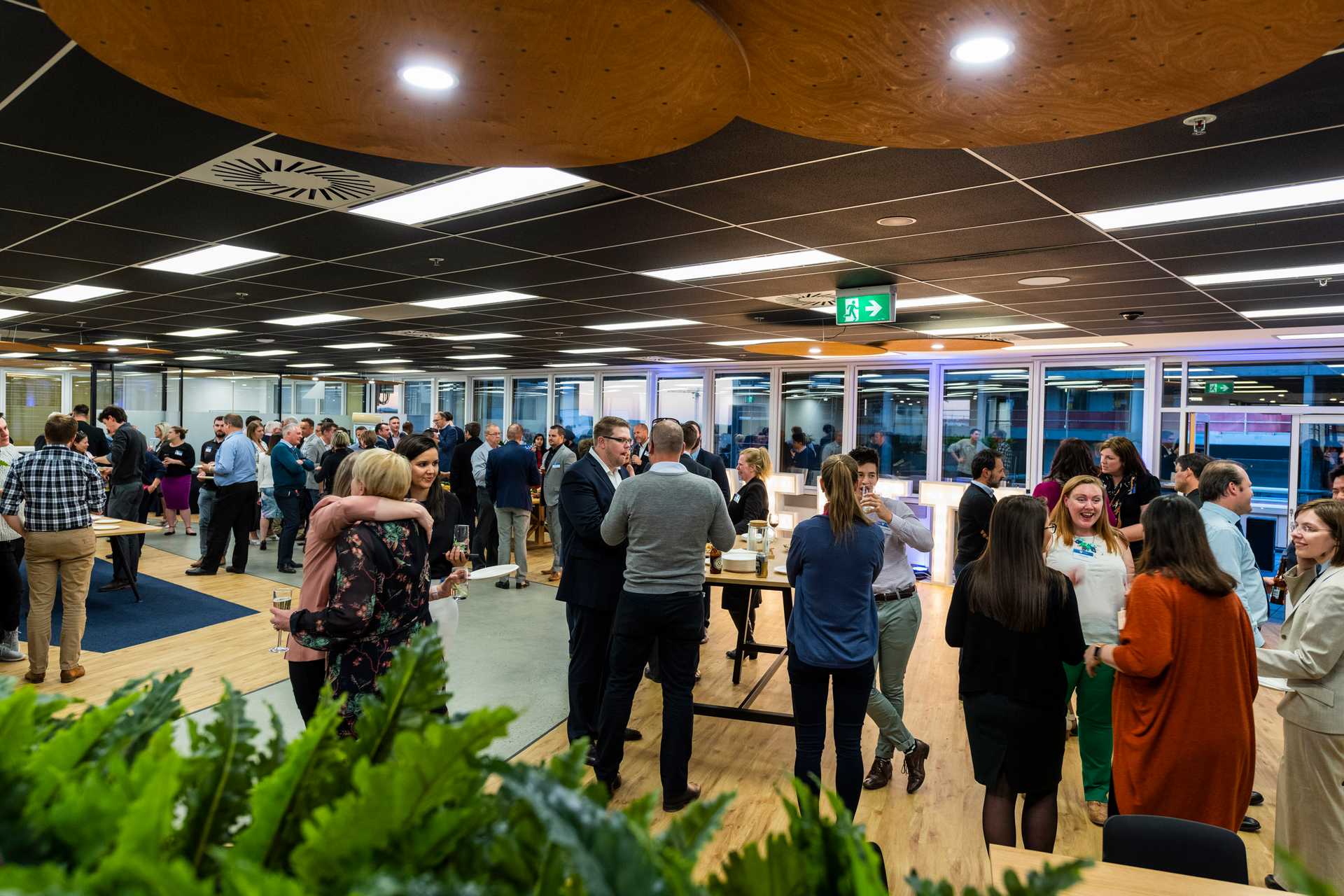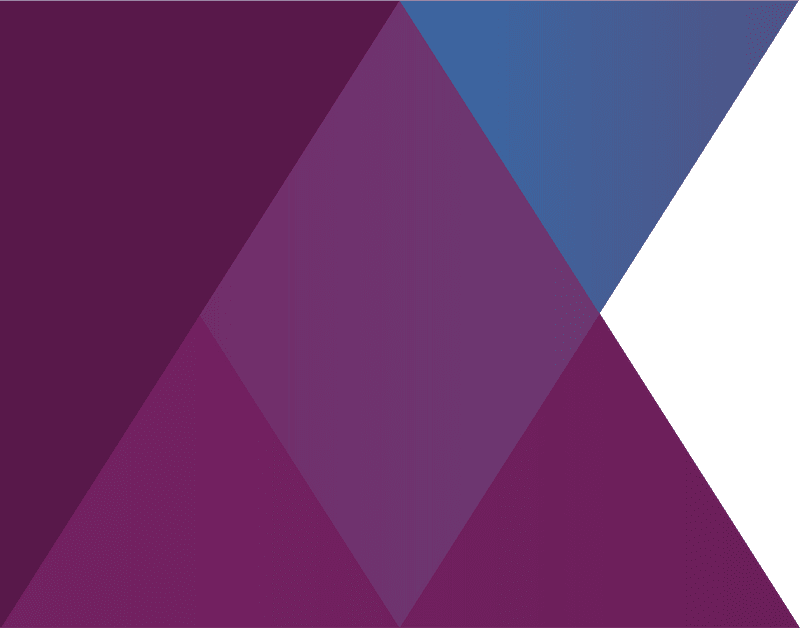 Our services
Business Applications
Simplify engagement with your people and customers using Dynamics 365 solutions. We partner with you to understand your business first, making the transition to digital services faster and easier.
Cloud Modernisation
Transitioning to the cloud has never been more simple. Our Cloud Adoption Framework offers a safe and repeatable method to move your workloads to the cloud.
Managed Services
Delivering proven IT support services, our experienced team are committed to delivery and are as dedicated to your success as you are.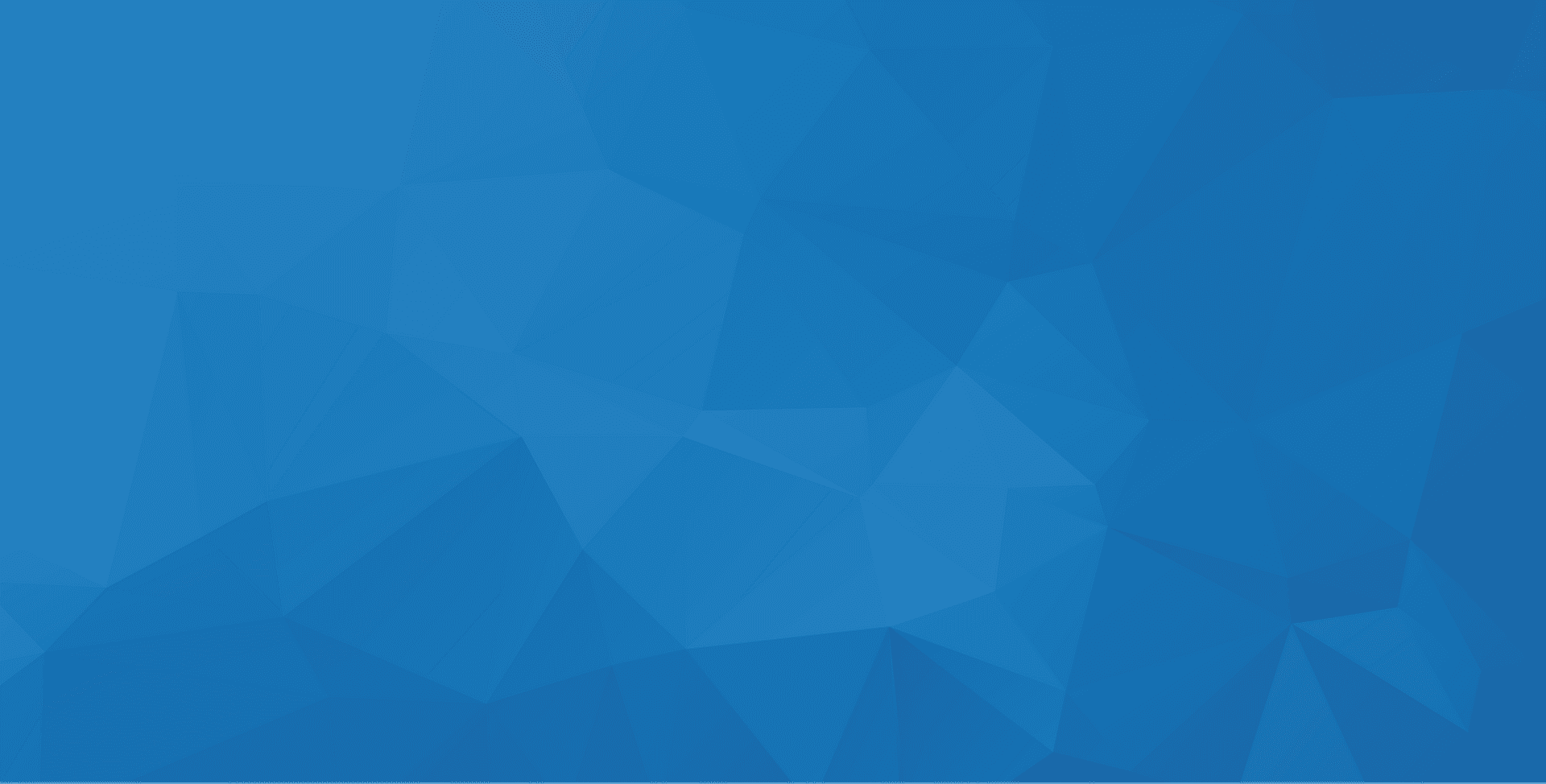 Why Veritec
We have proven we are a trusted partner with the experience to help make a difference in your organisation. With a high re-engagement rate, we focus on building long-term partnerships while focusing on providing the highest quality solutions and outcomes for you.