People. Passion. Purpose.
We are a leading transformation partner who specialises in Microsoft solutions. As a Microsoft Gold partner with over 150 staff nationally and over ten years experience in delivering outcomes, we are committed to delivering successful outcomes for our clients. We are Australian-owned and have a national presence with offices in Canberra, Melbourne and Sydney.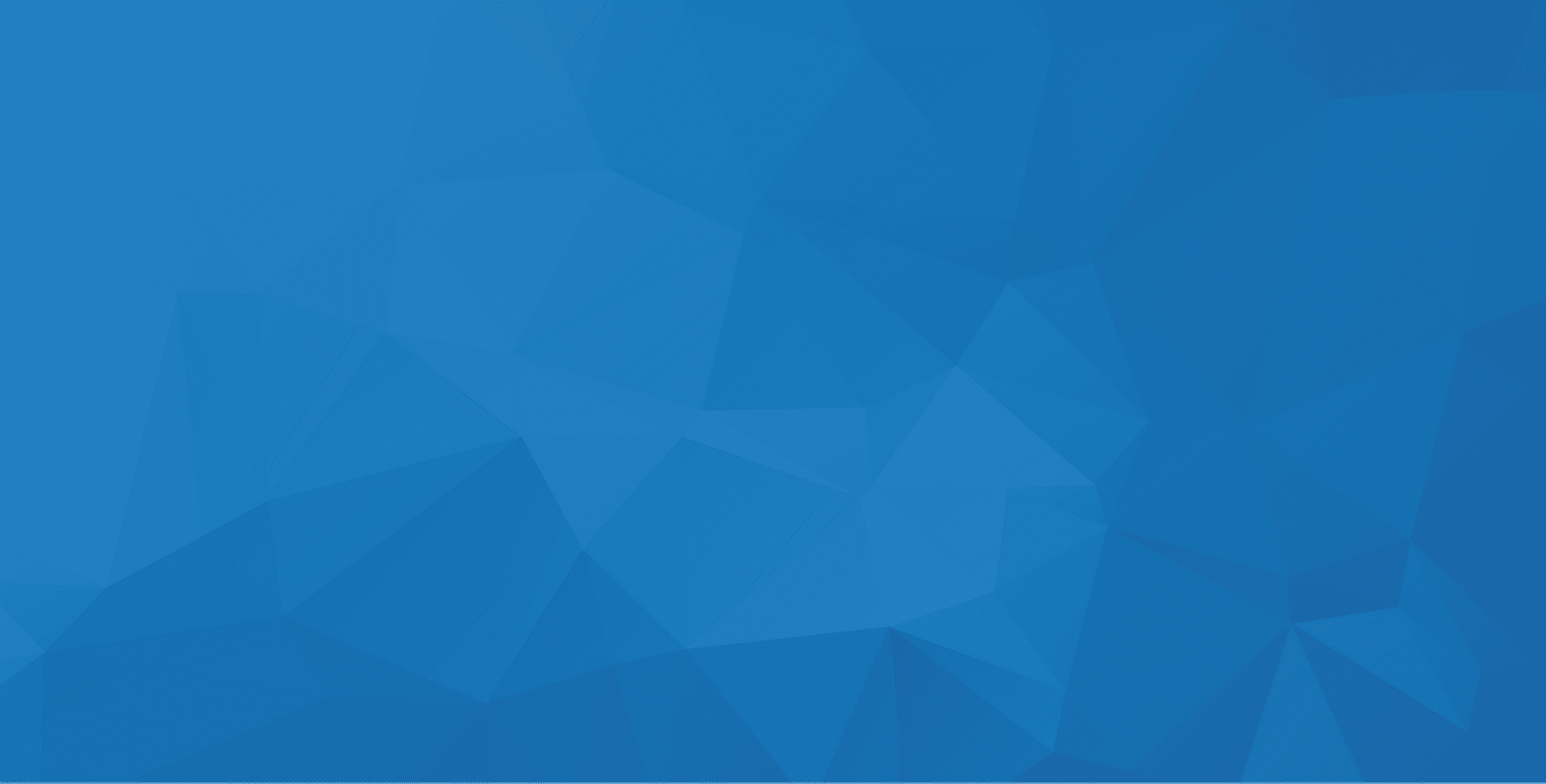 About Veritec
We have proven we are a trusted partner with the experience to help made a difference in your organisation. With a high re-engagement rate, we focus on building long-term partnerships while focusing on providing the highest quality solutions and outcomes for you.
Veritec is part of the FTS Group, a federated group of IT services businesses operating throughout Australia and New Zealand. 
FTS Group provides access to local specialist services at a fair price, with tangible differentiators such as tools and methodologies and effective task governance as well as quality assurance.
More info on FTS Group