The Importance of Cloud For Government
Keiran Mott provides an insight into why cloud is important for government.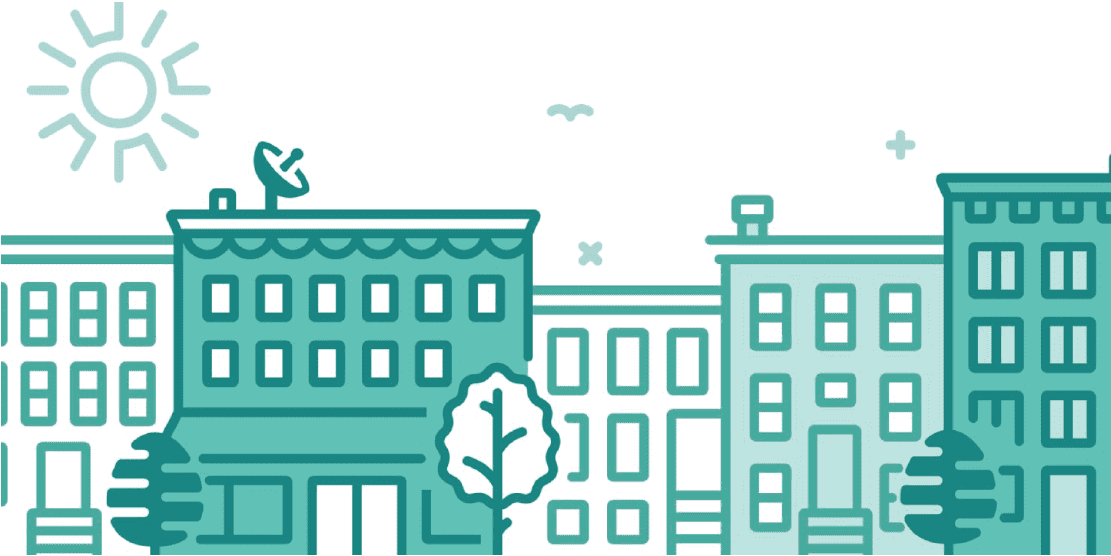 The importance of cloud to support the priorities and values of Government was highlighted in the recent Cabinet refresh. "Mr Keenan will join Cabinet as Minister for Human Services and Minister Assisting the Prime Minister for Digital Transformation," Malcolm Turnbull said, "a central role in ensuring all Australians get the services they expect when dealing with the Government, particularly as more and more services shift online."
As Government transition to providing more services online, we see the importance of a well-defined and well-executed cloud strategy strengthened. Examples of these services include myGov, Apply for a visa, Lodging your tax return, Passports, Licensing and many more.
The Challenges
Services have to address a number of challenges in serving citizen needs. These challenges stem from the private sector's "responsiveness to customer demands". Just as customers can update their account details online, and pay bills at whatever time is convenient, they expect the same from government services. Also, the more investment private companies make into advanced technology like artificial intelligence, data science, and machine learning, the more citizens will expect the same service benefits to be applied to them.
The challenges these agencies face include:
Diverse users with various means of accessibility
Various levels of user knowledge and IT literacy
Changing usage periods
Continuous change
Government services have to cater for a broad variety of users. Processes like myTax are used by most adults in Australia, with differences in age, location, and means of accessing the portal. Visa Finder needs to be accessed by audiences overseas, and in a variety of different languages. These users will be using the services on a variety of devices and browsers, so services need to be accessible on old and new technologies.
In the same way that users will differ in age and location, users will have various levels of IT literacy that need to be catered for. A teenager most likely has more experience with interfaces, and will be able to navigate swiftly through digital pages, but an elderly person may be more comfortable on live chat, or on the phone. A service needs to allow for each of these audience interactions so the user can achieve their goal in the most efficient way.
Services also vary radically in usage demands throughout the year. For example, myTax usually sees a spike in users close to the end of financial year and has far less usage through the rest of the year. Other services have similar peaks and troughs of demand. The challenge for government IT administrators is to be able to scale the service up and down in an efficient way.
The last consideration is that the trend of private enterprise setting expectations for services that the public sector is delivering will no doubt continue. The challenge for government is to ensure that their services continue to keep pace with leaders in the field who invest heavily in technology like artificial intelligence to augment their service offering.
Addressing These with Cloud
The good news is that cloud can assist in addressing these challenges. The characteristics of cloud –  accessibility, flexibility and scalability– allow the government to rapidly match user demand for services and make information available across departments and to citizens efficiently and effectively.
Making services accessible across multiple domains also broadens choice for how citizens access the service. Most will opt for the online portals, but SaaS applications and CRMs provide other options like live chat. Customers who opt for phone conversations can be tracked through the system to ensure their needs are met.
Cloud hosting improves liability of services ensuring they can be attained when required. Due to the scalable nature of cloud environments, services can react to citizen demand at crucial times when it spikes. At other times, the computing power for these can be reallocated to other processes and programs. The government spends fewer funds on maintaining unnecessary computing power and can allocate more resources to advanced applications.
Placing services in the cloud also means freeing up capital expenditure. While cloud isn't necessarily cheaper (as discussed in the article on How Culture Drives Cloud Success by our CEO, Keiran Mott), it can shift financial models from large capital expenditures every three to five years to more consistent monthly spending. An example of this is the case management system built for the Department of Health by Veritec, using Dynamics 365. By shifting from fixed to monthly spend they have avoided significant infrastructure investment, and building a foundation enterprise platform that can support multiple business units The Department of Health can add additional services much quicker than before.
Cloud computing is more than just the delivery of computing services such as: servers, storage, databases, networking, software and analytics — over the Internet. Utilising these services in an effective way can fundamentally change the way Governments provide, support and secure the services they deliver to its people.