The migration journey: more than technical expertise
A blog by Veritec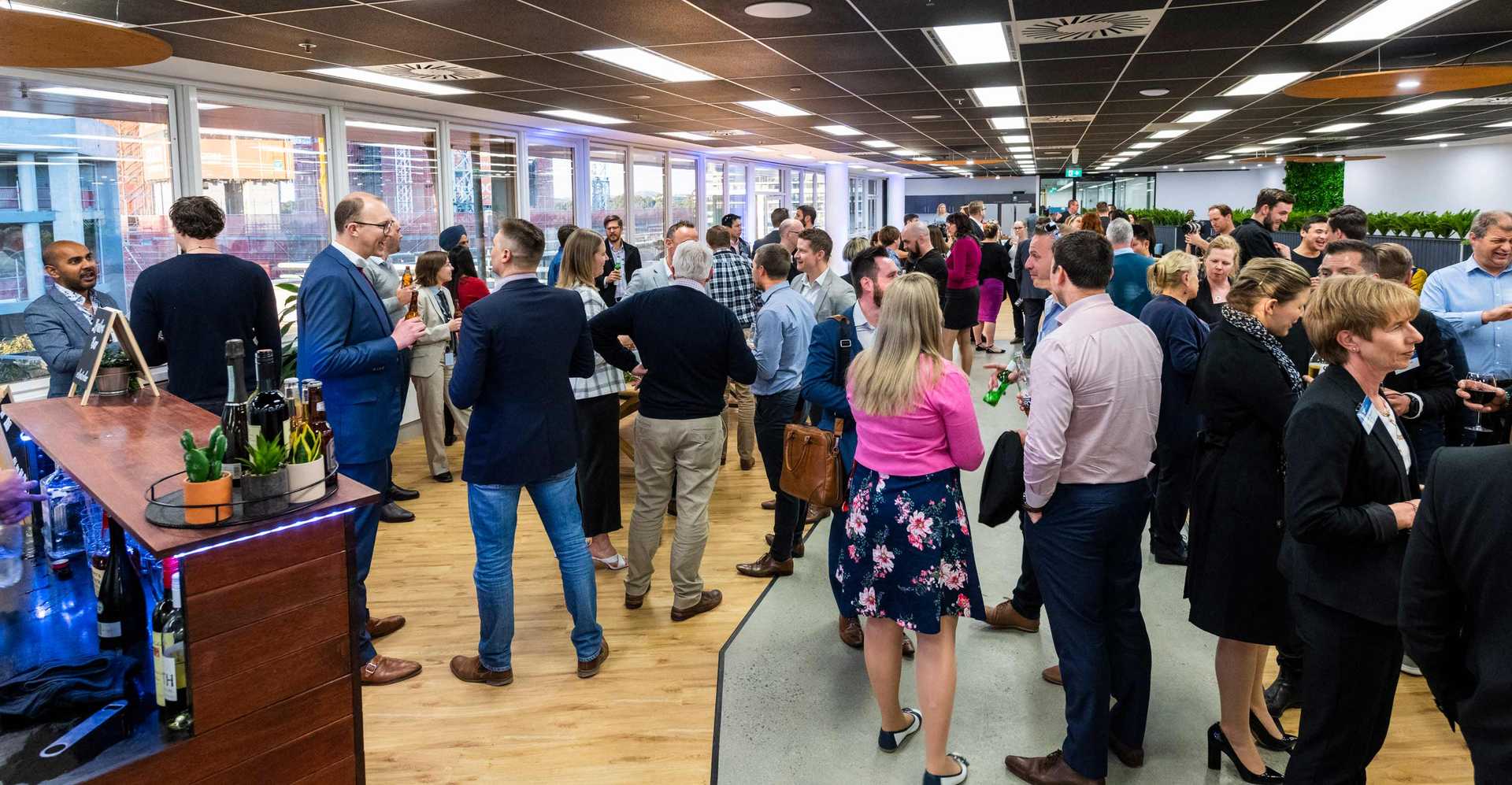 A new world of truly mobile computing is upon us. Not only does the next generation of enterprise software end the need for a large investment in expensive on-premise infrastructure, it opens up an entirely new way of enabling an organisations' potential through its workforce.
Such a significant shift is a journey. When migrating to a new platform the transition is as cultural as it is technical - and solutions need to be managed as part of a successful change-management strategy. The process requires careful planning, a consideration for the workforce, and confidence that an appropriate suite of services will be delivered and supported as a result of the move.
With this in mind, it's essential that CIOs work closely with project managers and migration experts who can understand their needs and help form the right path to success.  As a result of close collaboration and ongoing support, integrated cloud-based software (such as Office 365) can be tailored to deliver a powerful range of apps and services that positions the organisation as a flexible workplace ready for the future.
The good news is that many government agencies already have the foundations in place. For a workforce already familiar with the Microsoft Office suite of software, moving to the cloud brings the full potential of those licenses to every employee while delivering significant savings through reduction of on-premise infrastructure.
Who you choose to work with is important, and our team of real-world migration experts have been working with cloud computing since the technology arrived. As a result, Veritec has the ability to understand complex technical problems and deliver tailored solutions for clients. Also, we are a Microsoft Gold Partner with security-cleared personnel – so are perfectly positioned to advise agencies on the right software available for reaching outcomes and manage the migration appropriately.
This experience and expertise means Veritec understands complex technical challenges and is agile in unique environments. We can create a migration plan that caters for specific requirements of government agencies' infrastructure and the policy nuances of public sector. We understand the risk profile for that operating environment and can service the needs of CIOs to ensure deliverables are robust and can withstand organisational and political scrutiny.
Front of mind is a secure operating environment. Rightly, the Executive demands that all platforms meet the requirements of the Australian Signals Directorate (ASD) to ensure their data is secure and systems are resilient.
With a 'Protected' security assessment, locally-based cloud servers and consultants that have security clearance for Federal agencies, Veritec enables a trusted data management foundation delivered on a product that has 99.9% availability. These can be accessed and used all over the world and is powered by Microsoft - the undisputed leader of enterprise software.
Planning and security aside, the technical side of the migration is crucial. A well-executed migration deals with that final 'one-percent' that is often missed by off-the-shelf products.
Some organisations fail to plan for this.  Soon they begin to notice that with earlier set expectations some or all outcomes are not being realised. Witnessing and resolving the factors that surrounds these issues means Veritec's team of technicians has the experience for early development of a specific solution with tools that are fit-for-purpose.
As an example, existing Exchange platforms can be configured a number of ways to mitigate and minimise risks to the organisation during the migration. Where a department or organisation uses a mail service other than Exchange, Veritec can utilise a number of third-party toolsets and or create custom code to manage the migration process.
The migration can be staged or done with a comprehensive transfer that brings the entire organisation on board at the same time. No matter what the operating environment looks like, the team of real-life-techs is flexible enough to prepare the platform, transfer data and implement a thorough clean-up to ensure all the data is consolidated and secure.
But the journey doesn't finish there. With such fast-moving technology, migration services need to be aware of bleeding edge technologies, and the potential for them to contribute (or impact) current cloud services. Weekly updates are issued seamlessly with minimal impact on the end-user.
These can bring new opportunities for the clients and their workforce. By partnering with Veritec these services can be made available across the organisation to ensure the Office 365 suite is operating at full potential.
Finally, people are at the heart of any organisation, and managing them through the migration can be a key factor in the project's success. For CIOs, their role should be recognised as a 'change agent' for the whole organisation.
Veritec has partnered with many organisations through this cultural shift and can offer advice and strategies to get executive buy-in to support that change. This can be the soft skills required to on-board existing staff to the new system or advising on work-from-home policies that allow staff to take full advantage of Office 365's mobility.
By putting collaboration at the centre of the migration process, Veritec ensures that the rollout and user-adoption phases of the migration are managed to cause the least disruption. But there are implications for organisations with a large amount of on-prem infrastructure. Moving to the cloud means that the service and support arrangements are often completely redefined.
This shift can cause unease within a business unit. In-house IT staff may realise that their role is about to substantively change (or not be required at all). This is a process that needs to be carefully managed; the workforce is human and needs time to adapt and understand change, and what opportunities this provides for them in future
Pre-planning means onboarding those that will be most affected first. Working together with clients, we strive to create buy-in from support staff. By bringing these people in early there is less risk of disruption at later stages of the migration and roll-out.
After all, they are key to successful implementation and ongoing support.
Some say that the change is never-ending. That may be right, however with 15 years' experience in cloud services, Veritec is the ideal partner for government agencies embarking on their migration journey.