When is the Right Time for a Citizen Engagement Platform?
A blog post by Veritec.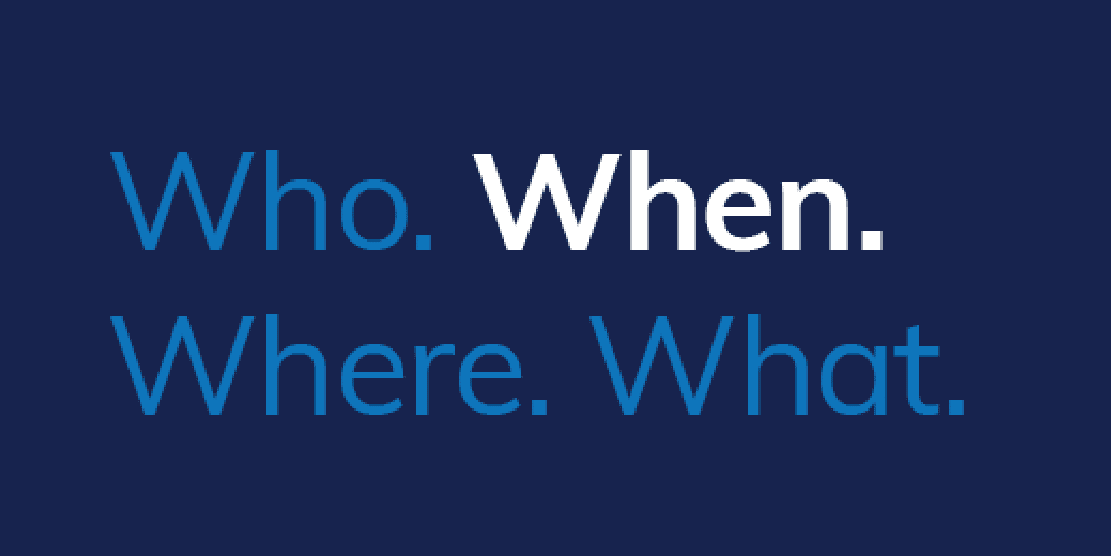 IT projects succeed or fail not just on the strength of the platform, but on whether the organisation is ready for change. 
This is particularly true of projects to introduce a Citizen Engagement Platform. Citizen Engagement Platforms are an emerging class of applications that are transforming how governments interact with the people who use their services. 
Citizen Engagement Platforms draw from commercial customer relationship management systems. They allow you to compile a 'whole of citizen view' with all interactions and information captured in one place. To plan a sequence of interactions and automate your response. 
But because they are built for the business of government, their scope is far broader than just making sales. Citizen Engagement Platforms take in all aspects of citizen services: everything from streamlining case management to analysing loads on contact centres. 
So what are the signs that your organisation is ready for a Citizen Engagement Platform?
You'll often find it easier to garner support for introducing a Citizen Engagement Platform if at least one of the following scenarios apply:
●    Service delivery under scrutiny
●    Consolidating services
Sign 1:  Service delivery under scrutiny?
Australia Post was hit with a staggering 1.1 million complaints last financial year, news reports show.
Those complaints covered everything from allegations that Australia Post hadn't bothered to deliver parcels to the door, or that parcels had been stolen and compensation refused.
No agency sets out to deliver bad service. These incidents most likely arose because internal systems didn't give an end-to-end view of a customer and their service request.
But these incidents do generate scrutiny. Probing questions at Senate Estimates Hearings. Ministerials demanding explanation.
If your organisation is under this kind of pressure, Citizen Engagement Platforms offer a solution: a way of reporting with confidence on every facet of operations. Not only that, Citizen Engagement Platforms help you integrate different facets of operations, and generate useful business intelligence. Forecast service demand. Identify bottlenecks. Use these insights to drive change, get ahead of the situation, and stop it recurring.
Sign 2: Modernising systems
Is your agency on a path to upgrade antiquated legacy systems and overhaul service delivery? You're already changing the way you interact with citizens, and there's work underway to overhaul the IT systems that underpin these services. New solution architecture.  New procurement. 
In this climate, it's much easier to leverage the change to build a case for doing things better, not just replacing the old systems like-for-like. 
You can rebuild case management systems or contact centre software, with integration embedded from the start. This is a far more cost-effective solution than applying an integration layer to legacy systems.
This is an opportunity to transform the whole way you deliver services. Digitise paper processes. Move face-to-face enquiries to online services. Embed integration and from the start. Doing this now is a far more cost-effective approach than tackling it down the road: retro-fitting integration to legacy systems.
Curious about how Dynamics 365 can solve the pain points for your agency? Contact us to start a conversation.