Is your agency overlooking real IT efficiencies?
A blog post by Veritec.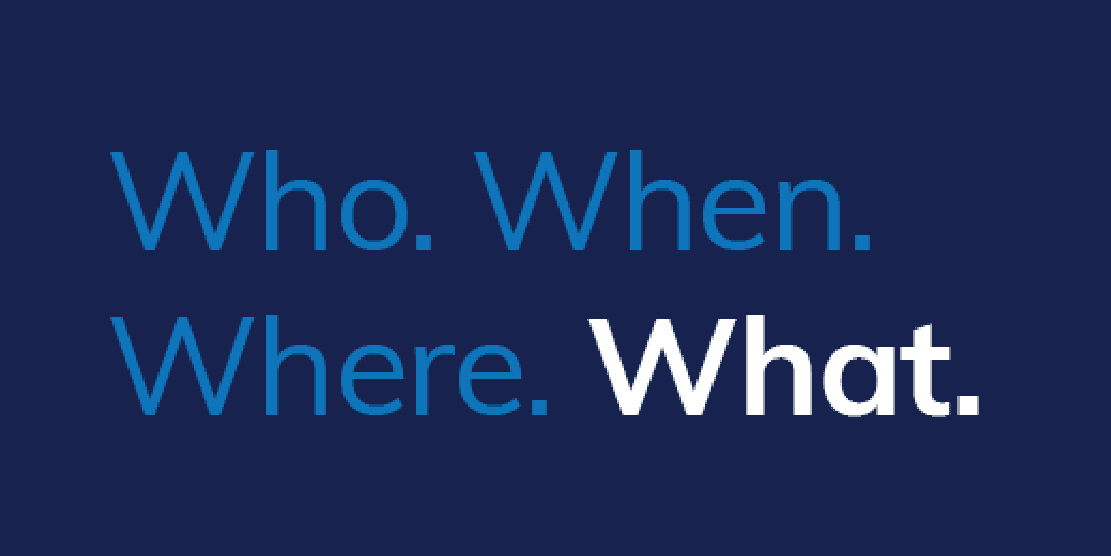 When your agency has a mandate to work more efficiently, tweaking existing IT systems yields diminishing returns. You can invest in a faster network connection or get the latest generation applications.  Those investments can only go so far. That's because they repeat the old thinking.
Instead, take a step back and examine your assumptions around efficiency: are you improving the right things?
Here are three ways to achieve efficiency that many agencies overlook.
1. Seek a single view of citizen
Government efficiency isn't just about what happens inside the walls of your agency.  Take a wider view, bringing in the whole service and the whole system.  What's the citizen experience? When citizens interact with government, what can be done to streamline their side of interactions with your agency?
Citizens become frustrated when they have to provide the same information to different arms of the one government — or even different sections of the one agency. They get frustrated talking to a call centre operator who gives one piece of advice, which contradicts email advice from another operator.
This is especially true of agencies with complex services: a raft of benefit programs, or diverse compliance work.
It's fragmentation of records inside an agency that creates a disjointed citizen experience. Information is stored in scattered databases, or locked in legacy applications. As long as fragmentation remains, agencies will struggle to achieve efficiencies inside the agency — and outside.
A single view of the citizen pulls it all together.  You can:
Engage with customers across many channels and devices
Learn from interactions with the customer — continuously improve your services while reducing the cost of delivery
Bring data and evidence into decision making processes
Using tools such as Dynamics 365, at the press of a button, staff can access a single view of all the information you hold on a citizen. Pulling all relevant data into one place helps front-facing staff give informed and consistent service' and target services more precisely.

It's more efficient for citizens to interact with you.  And, when they get the information they need faster, more efficient for your agency to serve them.
2. Rethink processes, not just platforms
IT efficiency projects often don't go far enough. They simply translate the old processes into a digital environment.  Digitising forms is just one example. We see TRIM implementations where forms are scanned and stored. 
At first glance, this may look like success. Retrieving information by searching the database is faster than walking over and retrieving a paper folder from the filing cabinet.
But this thinking only compares the new state to the old state — not with the full extent of efficiency you could achieve. When you simply scan forms, the underlying process is unchanged. The information in the document is still locked in a non-searchable form.  If you want to extract intelligence from that data, every field has to be re-entered into a spreadsheet, and manually interrogated.
When you're considering changing platforms, don't just focus on the technology. Look outwards to the interactions and information flows around the platform.  Dynamics 365 allows you to digitise and automate the entire process — so the process is digital from the ground up. When data is entered straight into the online record, right down to individual fields, the data is far easier to work with. More efficient to analyse and report on.
3. Small is big
Agencies often overlook lost time in tiny increments. How long does it take one staff member to log on to an IT system? How many systems would that staff member log on throughout their day? And how much time would that add up to, aggregated across your agency?

For example, if you have 3,000 staff in your agency, each of whom is wasting 30 seconds a day, every year, your agency could be wasting up to 511,500 hours.
That's where a sophisticated identity management solution helps you achieve real efficiency. Platforms like Dynamics 365 extract information from your legacy applications and presents it via one interface with single sign-on. Small time savings for each staff member.  Big savings for your agency as a whole.
Dynamics 365 brings you the latest thinking in improving government efficiency. It provides a single view of the citizen by integrating with existing systems.  It gives you tools to redesign the processes that connect applications.  And Dynamics 365 makes interacting with the system quicker for your staff.
Interested in how D365 can help your organisation? Contact us to start the conversation.