Atturra strengthens new growth opportunities by appointing Estelle Ivory as General Manager, Business Applications in the Microsoft Cloud and Applications business unit
Sydney, 20 September 2021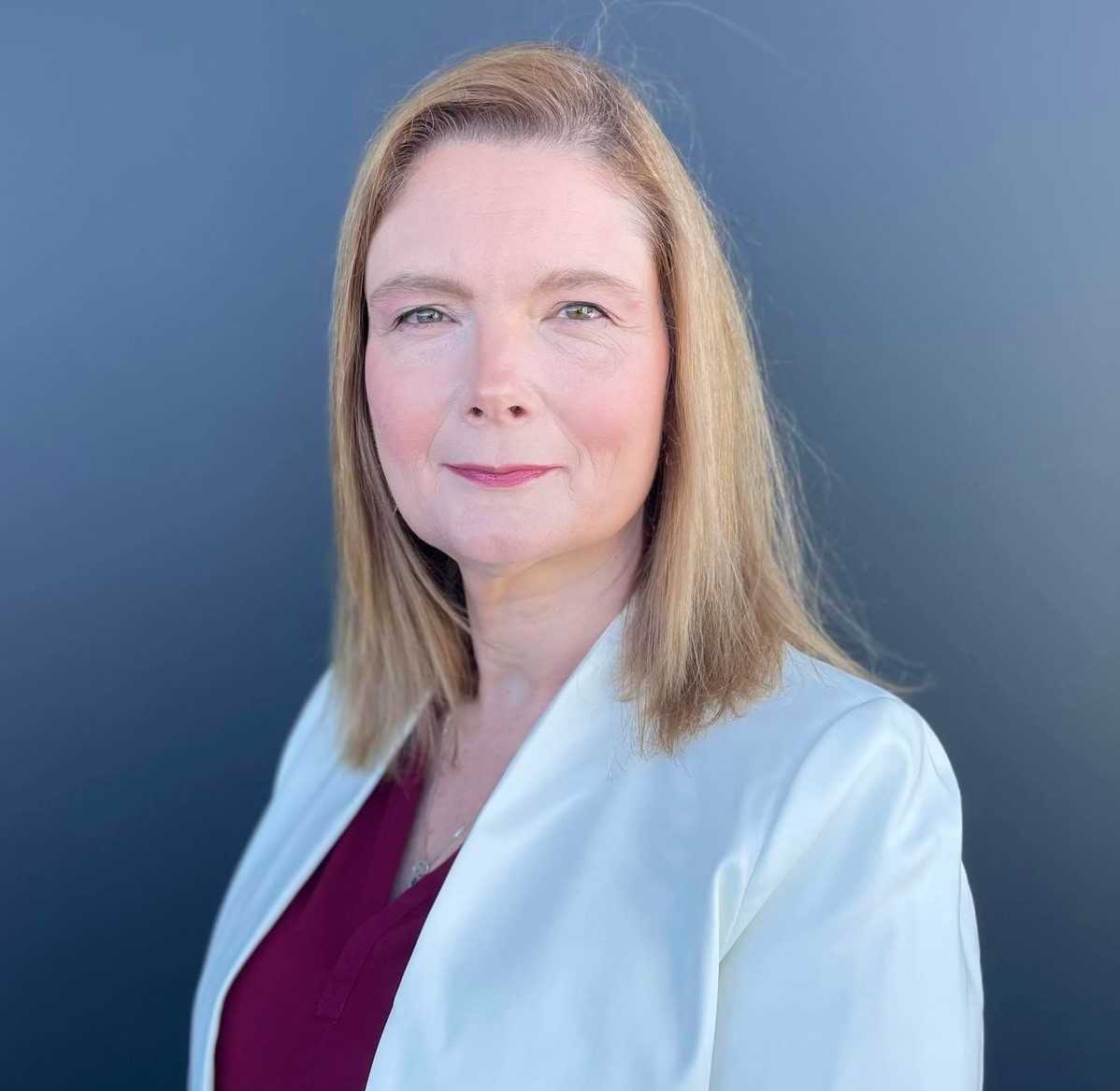 Sydney, 20 September 2021 – Atturra, formerly FTS Group, has appointed Estelle Ivory to the role of General Manager, Business Applications across its Atturra Microsoft Cloud and Applications business unit.
Estelle Ivory brings a wealth of knowledge and expertise in Microsoft Cloud and Applications. She has spent more than 10 years working directly with Microsoft as both Consulting Lead – Client and Data Centre, Australia, and Consulting Practice Lead – Dynamics, Asia Pacific Japan. Most recently, Estelle was employed as the Client Delivery Director for Optus.
Greg Mace, Executive General Manager, Atturra Microsoft Cloud and Applications, said, "Atturra continues to make great strides to deliver deep specialisation and better end-to-end service for more than 600 local clients across federal, state, and local government, and the commercial sectors. Estelle Ivory is the ideal person to help lead Atturra's Microsoft Cloud and Applications business unit as it moves from strength to strength, delivering a full spectrum of end-to-end IT services and a new standard of excellence to clients."
Estelle Ivory said, "This is an exciting time for Atturra as it continues to grow in the Australian market, and I am pleased to join such a strong and passionate team. Atturra is a highly successful organisation with an experienced team of professionals focused on delivering specialism at scale to its clients. I'm thrilled at the opportunity to join Atturra to help further establish it as the leading local advisory technology specialist."
In this role, Estelle will focus on strengthening the company's position in the Canberra market and taking the Atturra Microsoft Cloud & Applications business unit to the next level.  Estelle will function as the general manager, leading senior engagement with key strategic clients, including: the Department of Agriculture, Water, and the Environment; the Department of Defence; and the Department of Health.
Greg Mace said, "As part of her role, Estelle Ivory will be primarily focused on building the Atturra Microsoft Cloud & Applications team, capabilities, knowledge, and go-to-market offerings in both the Dynamics 365 and Power Platform space. With her extensive expertise leading and working with diverse and high-performing teams, and strong relationships with Microsoft, we're excited to see what Estelle will achieve in this new role and are thrilled to have her join the team."
As a passionate advocate for building digital skills and supporting women in IT, Estelle will also help Atturra continue driving initiatives in the space through the company's partnerships with Microsoft, Women in ITC (WIC), Women Rising, and Code like a Girl.
Estelle Ivory said, "I am passionate about playing an active part in driving the role of women in ITC forward alongside a team that is equally as passionate about these issues as I am. I am overjoyed to have the opportunity to continue to build on digital skills and the role of women in ITC with the full support of my new Atturra team."
Atturra has rapidly accelerated its growth in the Australian market following several strategic acquisitions in the region, including Noetic Group, ESAM Consulting, and Mentum Systems. Estelle Ivory's appointment also follows the company's transition to the consolidated Atturra brand.
-ENDS-
About Atturra (previously known as FTS Group)
Atturra is one of Australia's most extensive privately-owned IT services and consulting companies, focused on providing end-to-end transformation services to its clients. Atturra goes to market directly and through several key service offerings, including advisory and consulting, business applications, cloud services, data and integration, management control solutions and change management and adoption.
Atturra is headquartered in Sydney and has offices in Melbourne, Canberra, Perth, and Brisbane. With more than 500 people across Australia, Atturra helps both the public and private sectors adapt and grow by delivering business and technology outcomes. Atturra offers its clients scale, market reach, deep capability, robust management processes, and the stability customers look for in a business partner that delivers results.
Learn more at: www.atturra.com