Data Moves to the Cloud with Microsoft Azure
Canberra, 3rd April 2018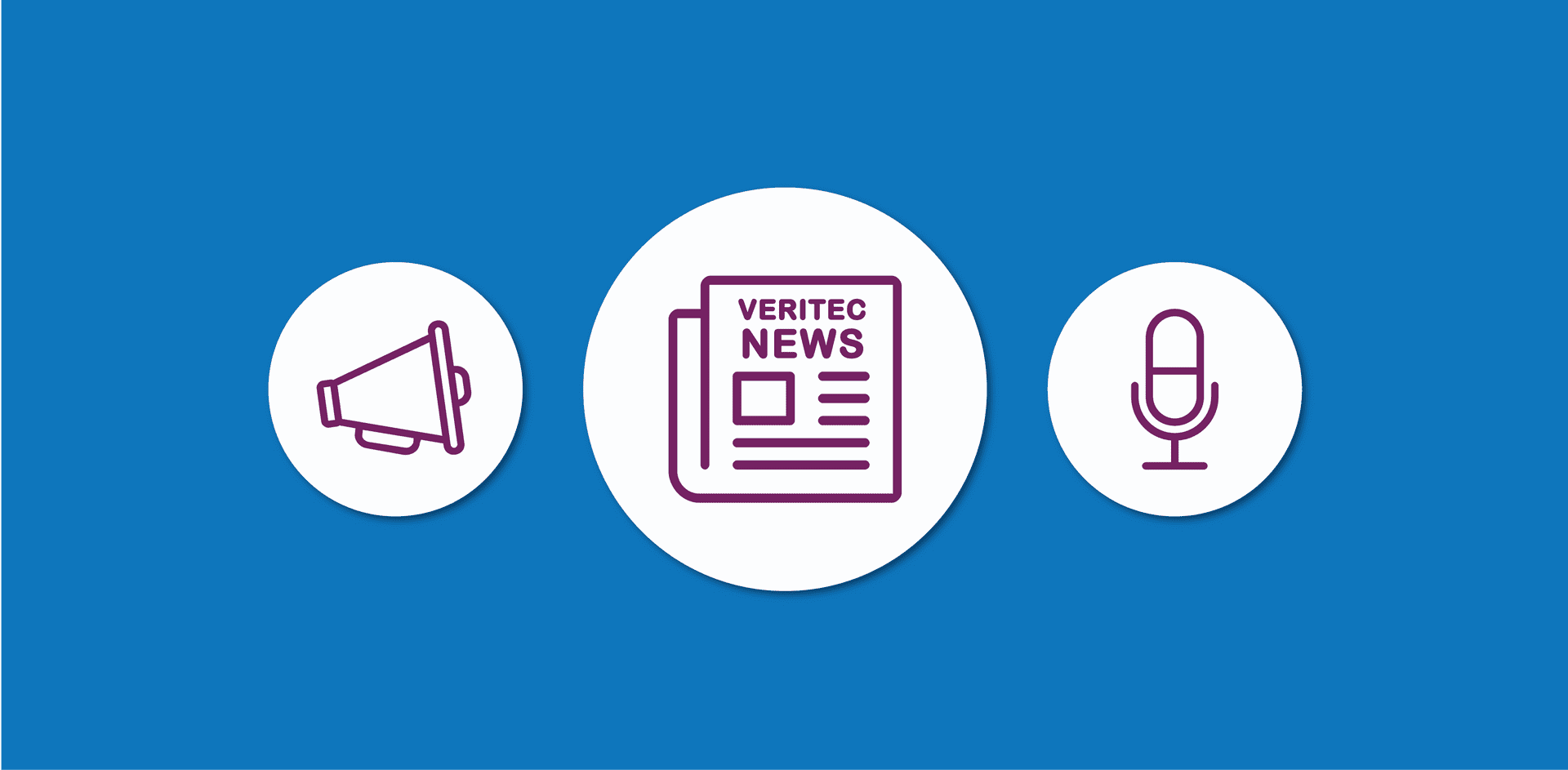 Press Release – Canberra – 3rd April 2018 
Two new data centres for the government open in Canberra in Microsoft's biggest infrastructure investment of 2018.
Government agencies wishing to take advantage of modern cloud services have been granted a boon with the opening of two highly secure data centres in the ACT. The centres, designed specifically for the needs of government and their suppliers, will officially launch today.
This news follows the announcement of Microsoft as the world's biggest cloud provider, and means the technology giant secures its position in Canberra ahead of competitors Amazon and Google, as part of its $500 million investment in the region in 10 years.
As part of this investment, the company will launch a subsided cloud computing training program for government employees. The courses will focus on important cloud-related skills, like integrating on-premise and cloud technology, and take between two and five days. Microsoft aims to train 800 public sector workers over the next three months, and 5000 by 2020.
Keiran Mott, CEO of government cloud services provider Veritec, says the main industries affected by the change are the public sector, but also finance and fintech industries, and core infrastructure.
"When the data centres launch, agencies are likely to move from ageing infrastructure to a cloud-managed environment." Mott said. This is due to the cost efficiencies that cloud services grant. By taking advantage of cloud scalability, departments can turn virtual services on and off and respond to computing demand as needed. Departments with large amounts of data will also benefit. "Using public compute will be really useful in terms of processing and understanding their types of data."
The new data centres follow the Australian Signals Directorate (ASD)'s certification of Microsoft Azure and Microsoft Office 365 to process and store Unclassified and Protected Information, allowing that data to be transmitted over the latest hyperscale cloud technology. Plans are underway to raise Microsoft's Azure services certification to handle Secret and Top-Secret data on the private cloud Azure stack in the near future. 
Approving the private cloud Azure Stack for Secret and Top-Secret data would open the door for sensitive applications like intelligence gathering, investigations, warfare, border protection, and biosecurity, Mr Mott said.
This echoes comments by chief executive Greg Boorer, of Canberra Data Centres, about Microsoft's preparation for the future. "Government estimates that its data holdings will be 100-fold larger in the next decade than they are today. The addition of Fyshwick 2 (the latest data centres) will ensure enough capacity for two to three years' growth in the market we operate in, both meeting the needs of our direct clients, and also those government agencies and departments that will use Microsoft Azure delivered out of our data centres."
Mr Mott sees this news as a massive value add to the territory, which has continued to surge in economic growth. "It will enable the local economy to grow and give access to regions working within Canberra."
About Veritec
Veritec is the transformation partner for the public sector through Microsoft solutions. With over 100 Canberra-based staff and ten years' experience in delivering outcomes for the public sector, Microsoft-preferred partner Veritec has the expertise in Government and Microsoft technology to lead your transformation.
Updates on Veritec can be found at LinkedIn, Twitter and our News site, along with further information on our range of services at www.veritec.com.au.
About Veritec Azure Services
Visit here for a list of Veritec Azure Services available in all Azure Regions.