Veritec Appoints New Partner Manager in Australia
Canberra, 13 December 2019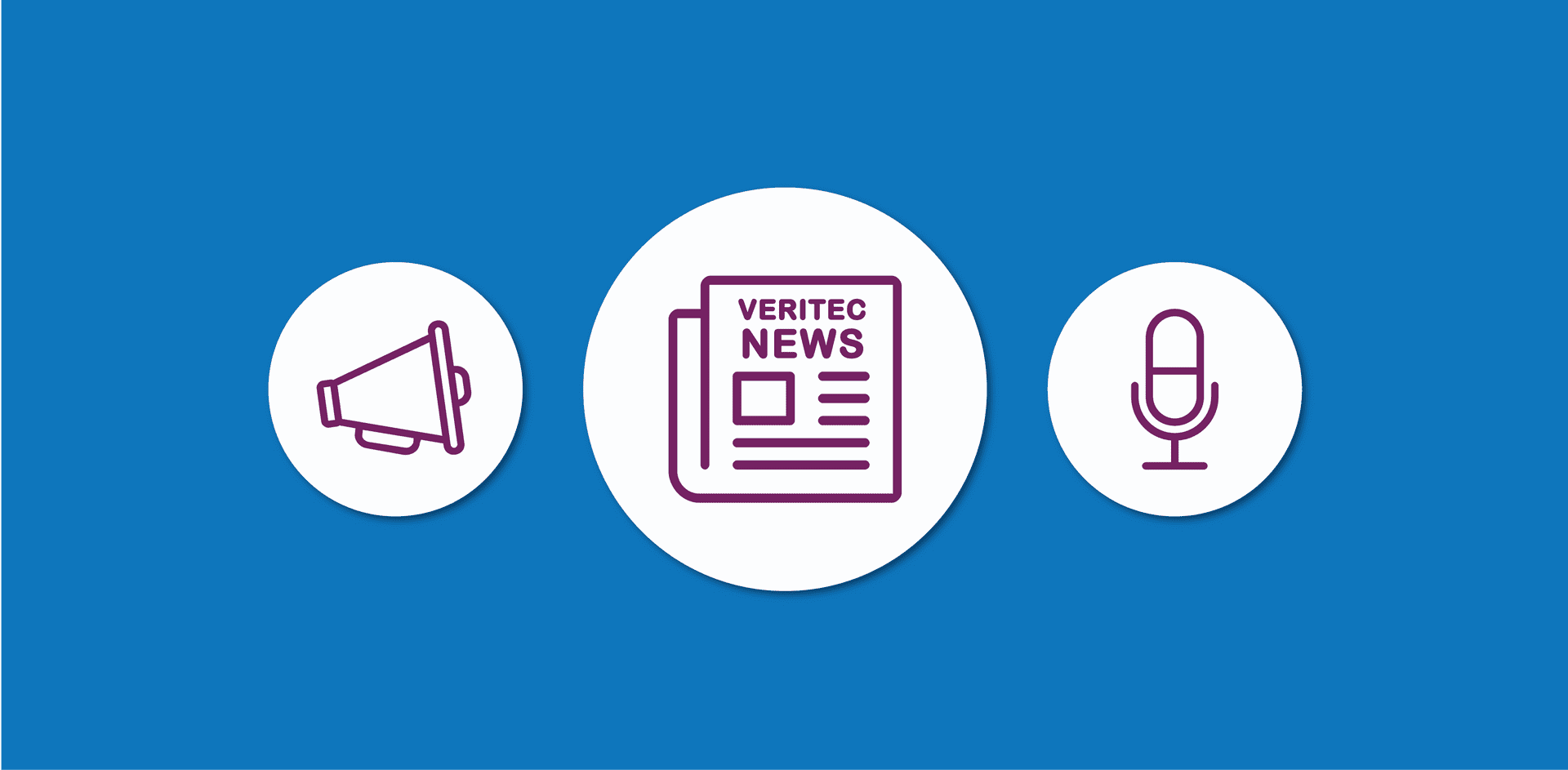 Sydney, 13 December 2019 - Veritec, a leading digital transformation partner, has announced the appointment of Mel Milsom as the company's new Partner Manager in support of the company's business momentum.
Based in Canberra, Milsom joins Veritec with 15 years' experience in business leadership, project management, marketing and communications management across the IT, Telecommunications, Finance and Tourism industries.
Her responsibilities at Veritec will include developing and driving the company's partner strategy with specific responsibility for the company's Microsoft relationship.  At the same time, she will focus on driving a holistic partner strategy for the overall Veritec business, to enable them to continue to scale and grow nationally by leveraging their partner ecosystem.
Most recently, Milsom was Manager of IT and Communications at the National Accreditation Authority for Translators and Interpreters (NAATI), a national, government owned, not-for-profit organisation.  In this role, she was part of the executive team defining, driving and delivering strategic business goals and overseeing budgeting forecasts and cost management, ICT strategy, and board level reporting.
Previously, Milsom was based in Queensland as Project Manager and Business Analyst at financial loans company, Nimble Australia, where she analysed, documented and advised on business process and procedures as well as managed the company's online presence and customer campaigns.
Prior, Milsom worked abroad in Canada for two and a half years in a marketing capacity in the Tourism industry after holding sales and marketing management positions at Macquarie Telecom and Telstra, where she successfully managed and implemented marketing communications campaigns and provided sales support.
"Our strategic partnerships are core to our success. We have strong alignment with Microsoft and work closely with them on a number of initiatives including programs that support building Digital Skills and women in IT" said Emily Curlewis, General Manager, Veritec. "Mel's extensive experience in working with partners and customers, coupled with her depth of knowledge in driving success will be a key asset to Veritec in helping our customers drive competitive advantage.  We're excited to have her lead our channel partner momentum as it is so critical to Veritec's success."
Veritec is a Microsoft Gold Partner, the leading Australian-based Microsoft cloud solutions provider and has more than 150 staff nationally.  The company also works with partners, including Ingram Micro, Telstra and Intelledox.