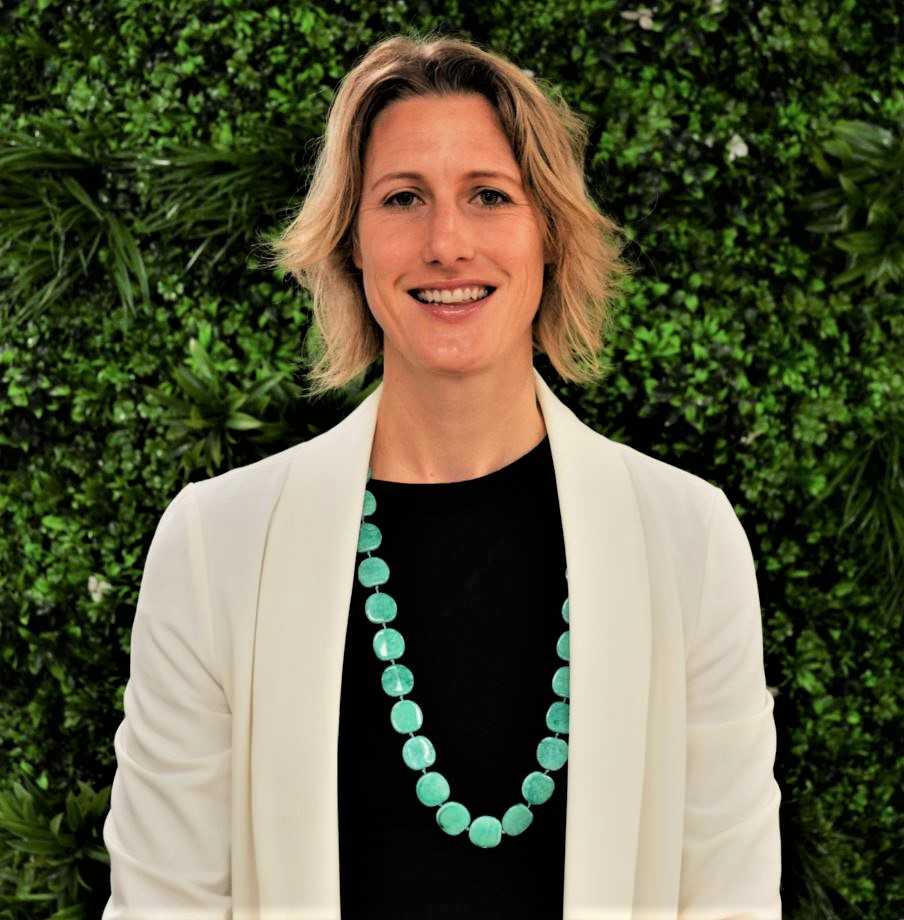 "I started at Veritec 16 months ago in the Partner Manager role. I was new to the technology industry but was given the opportunity based on my other experiences, energy for learning on the job, and cultural fit with the business. I joined Veritec because I could see they were on a growth trajectory and there would be opportunities in the future. I also admired the leadership team who were intelligent, authentic and realistic. After 12 months I was ready for a new challenge and promoted to Senior Manager, Go-To-Market to help drive the business forward and return to my marketing roots. Veritec is passionate about their people being their greatest asset, and I am proud to be testament to that."
Mel Milsom - Senior Manager, Go To Market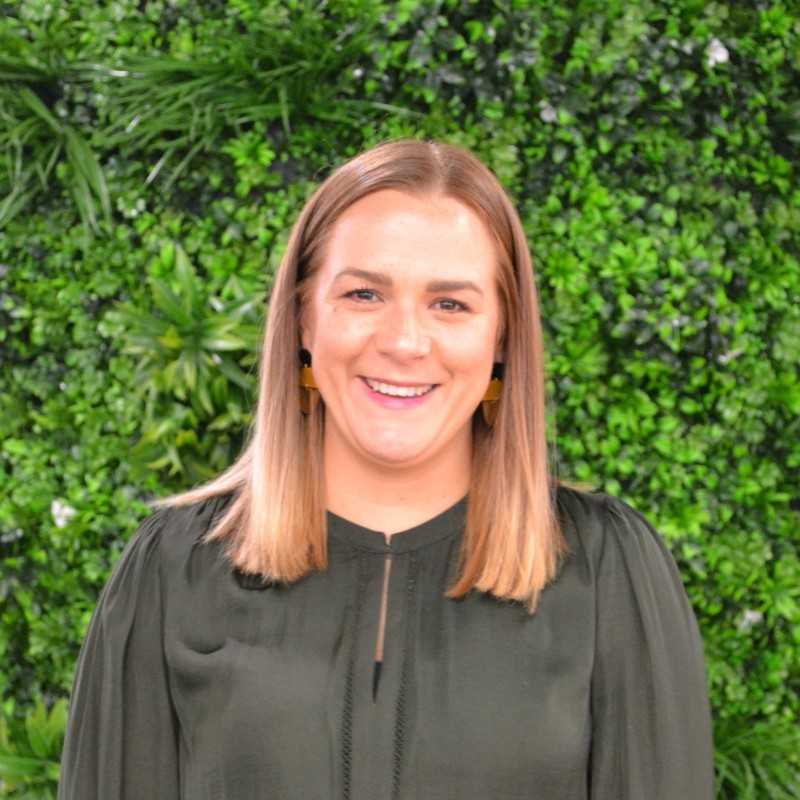 "Whilst working at Veritec I have grown immensely due to the opportunities available within the company and the broader FTS Group. I've had the opportunity to contribute to project assurance, pre-sales activities, recruitment, the Veritec Culture Club, account management, project management and leadership of some very successful teams. Veritec is small enough to participate across all business functions, yet large enough to support career growth for anyone lucky enough to join. When I start a new job I look for ways to add value. However, Veritec has added value to my career!"
Sarah Norton - Senior Manager, Business Applications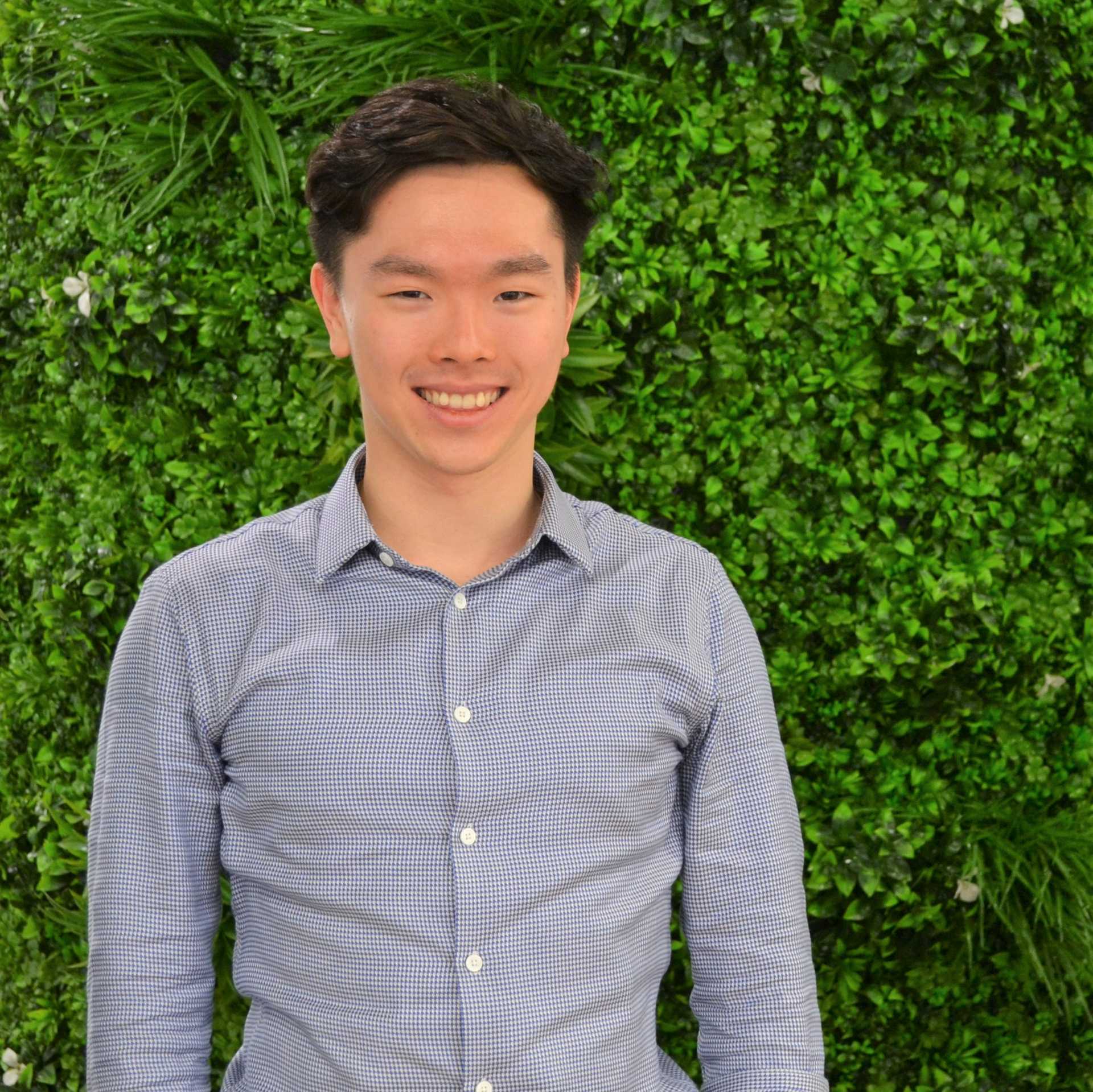 "One of my core values is having a growth mindset. I see Veritec as an environment where likeminded colleagues come together and deliver great software. I'm currently a service delivery manager because the team saw my strengths in being client-focused and my passion for software delivery. Beyond my role, I have implemented a new service management tool, assisted with bids and sales meetings, and managed a scrum team. I love that I'm entrusted with the autonomy to maximize my contribution in areas I care about and learn new skills on the way."
Kenneth Huang - Service Delivery Manager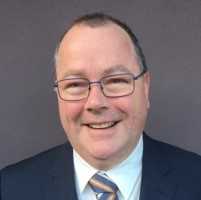 "I've been a career contractor to government and moving to Veritec has provided excellent training opportunities as well as an incredibly welcoming friendly workplace with great colleagues. I get to engage with client business teams on interesting projects and lead the discovery phase, working closely with talented solution architects to provide an application design that can be delivered fast. I feel supported and appreciated in my role and have the opportunity to transition to D365 functional consultant as well. It's a new lease on life and I am more than happy with my decision to join Veritec."
Steve Reynolds - Senior Business Analyst
Previous
Next
Our Values
At Veritec, we are committed to creating a workplace where our employee is valued for who they are and the work they do. Our core Values guide our company smarts and individual actions that shape how we create and maintain a work environment considerate of bravery, respect, integrity, camaraderie and commitment. To create this environment, we hold ourselves to expectations that demonstrate our values. We are willing to give you enormous responsibility at any stage of your career.
Bravery
I back myself to try something new. I don't accept the status quo.
Respect
I encourage diversity with unique perspectives and differences.
Integrity
I talk to you, not about you. I give people the opportunity to be heard.
Camaraderie
I make others successful. I pick people up when they are down. I am inclusive.
Commitment
I do what I say. I love what I do and take responsibility for my growth.
Building a future together starts with your ambition.
At Veritec, our future is grounded in empowering teams to unleash their smarts in unique ways. We help businesses in Australia build products, create solutions and scale their efforts globally. We want your help.
Training & Certifications
Latest Microsoft training and certifications, external consulting and other technical training.
Health & Wellness
First Aid and CPR training, free fruit, walking groups, ergonomics review.
Rewards & Benefits
Sales referral bonus, Employee referral bonus, VIP discounts, Company awards, Team recognition. Flexible working arrangements.
Social
Monthly lunches, morning teas, social drinks. Team events, EoY parties, Yammer interest groups. Culture club.
Community Engagement
Charity donations, emPOWER women, Industry events, meet up groups. Practices (internal and external).
Coaching & Development
VIP Adventure Plan, VIP Buddy program, Design Authorities. Traineeships and education pathways. We work with interesting clients.
We know and grow our people. We are committed to being champions of innovation across intelligent platforms. That works empowers our teams. Join us to power the future of technology.
See open roles
Join our interest list
Register your details and we will send you updates when both permanent and contractor opportunities roles open up. We could be the place you are looking for.