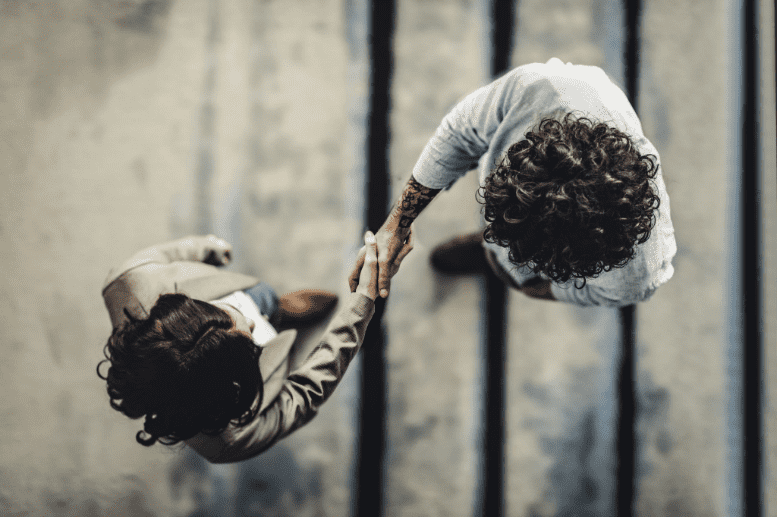 Enterprise Resource Planning (ERP)
With an ERP System you can manage your operations end-to-end, drive sales, prepare method-based quotes, and manage contracts with customers. You can also plan your service delivery, allocate resources, invoice by time or milestones, and manage expenses and payments all in one solution.
Veritec delivers ERP solutions built on Microsoft Dynamics 365 Finance and Supply Chain Management: enabling you to optimise your operations and scale for growth.
Learn More
Maximise financial visibility and profitability with Dynamics 365. Monitor the performance of global finances with multi currencies in real time, predict future outcomes, and make data-driven decisions to drive growth. 
We have a wealth of experience in both current and previous versions of Dynamics 365 ERP solutions, including AX. Our experienced team reduces your organisational risk by providing a proven approach for migrating your organisation's finance and operations systems from where you are now straight to the cloud.
What is ERP and why you need it?
Enterprise resource planning (ERP) is business process management software that manages and integrates your company's financials, supply chain, operations, reporting, manufacturing, and human resource activities. Most companies have one or more finance and operations systems running, but some cannot go beyond basic business processes or cope with future business growth. 
As companies grow, their needs change and their systems need to scale with them. At Veritec, we partner with your organisation to define what you need to grow and set your operations systems up for current and future success.
Built on a world class ERP platform, ready to scale with you.
Integrates instantly with Microsoft tools you already use.
Cloud first technology you can, securely access anywhere and anytime.
True partnership to support your organisation post implementation.
A World Class ERP Solution: Microsoft Dynamics 365
Manage your entire business from a single system, reducing the need for manual reporting and ensuring greater governance with tracking capabilities.  Key features include: 
Finances: Dashboards so you can tap into the real-time information anytime and anywhere. 
Project management: Manage billing and project monitoring to deliver work on time and within budget. 
Business intelligence:  Easy-to-use tools that help you with analysis, reporting, and business intelligence.
Manufacturing:  Proven methodologies to optimise project, production, and cost management.
Supply chain: Automate the process of tracking stock in your warehouse to save time and money.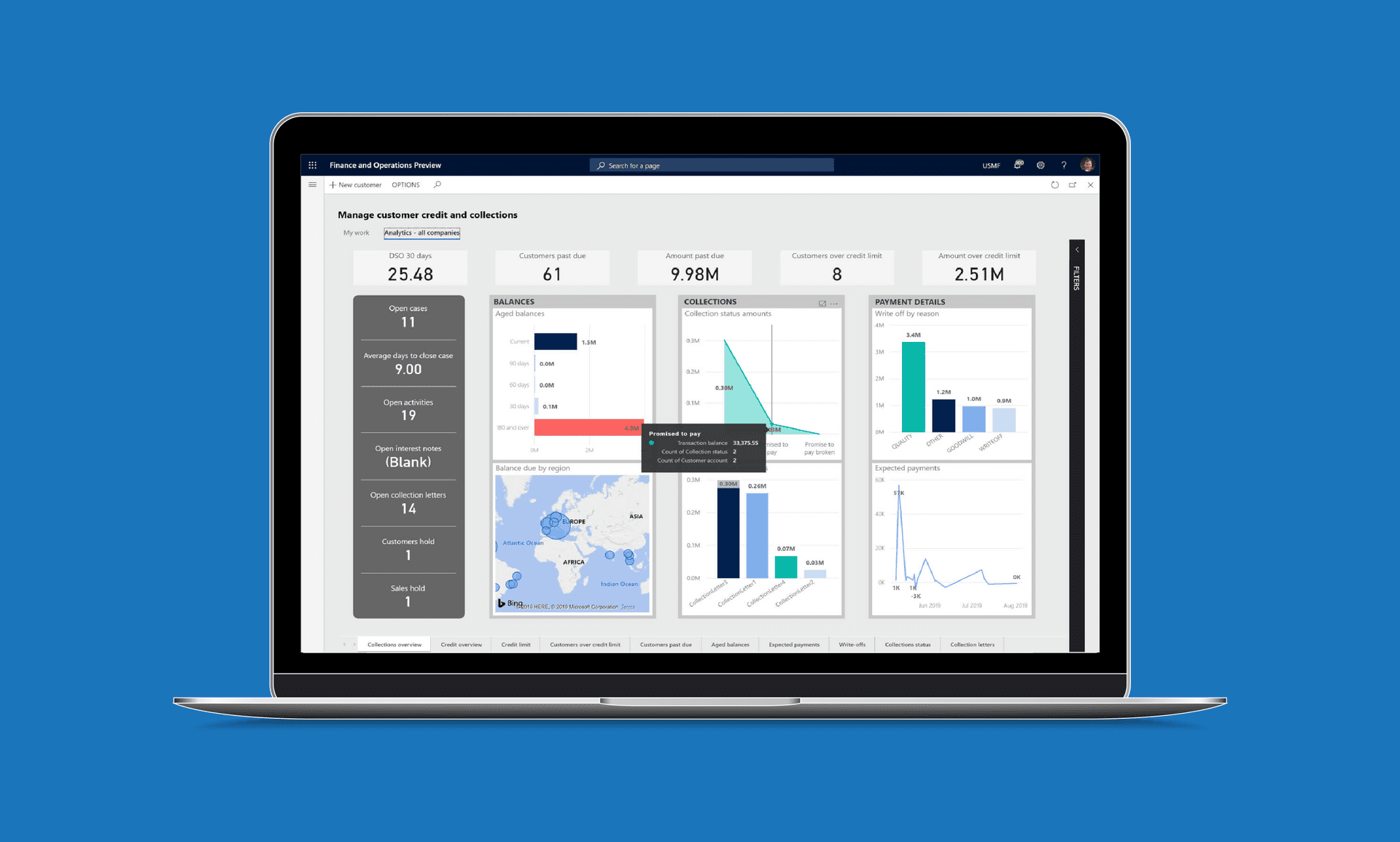 One Solution Provider: Microsoft 
Using one technology supplier for all your solutions reduces risk, decreases cost, and improves your organisations usability and productivity. Dynamics 365 is built on the Microsoft platform and intrinsically connects to the full Microsoft suite.  All permissions that mange your business controls are delivered in the same way as your network and desktop access are provided, ensuring smooth usage by your teams.
You can use Microsoft Excel workbooks and data services through the Excel Data Connector for enhanced integration with the system. And, you can also save record attachments in Microsoft Azure Blob storage and SharePoint Online through document records management to ensure compliance requirements are met.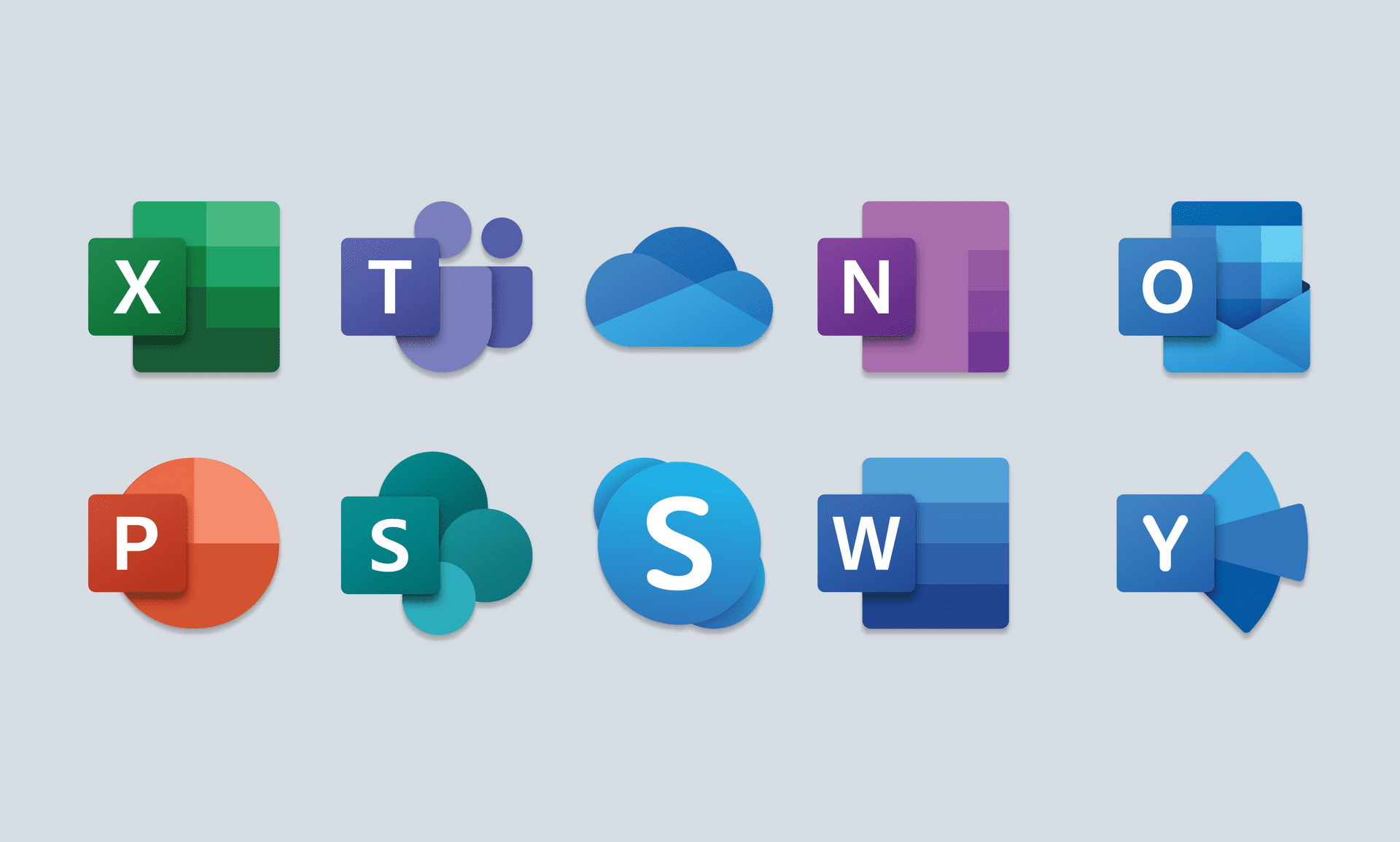 Cloud First:
Put your organisations ERP system in a secure and highly available cloud. Unify your operations with secure accessibility from anywhere around the world, on any device and in any language. 
A cloud first approach means you can modernise your organisation ERP system to scale for growth. Microsoft business applications are hosted in their secure and highly available cloud, Microsoft Azure, ensuring your data is kept safe.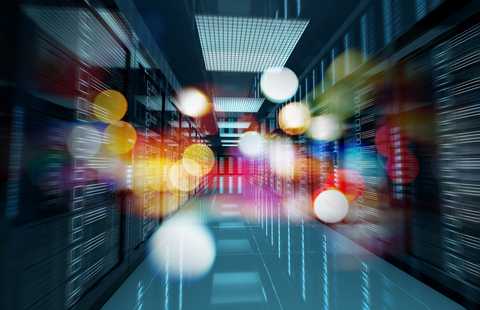 Out of the Box Solution:
Your business can benefit from using out of the box capabilities built on Microsoft Dynamics 365 Finance and Supply Chain Management. 
Dynamics 365 provides a full functionality fit for any medium to large organisation right out of the box. We encourage customers to explore and understand the out of the box features before extending the functionality with custom code. This provides a lower cost and a lower risk solution for your organisation.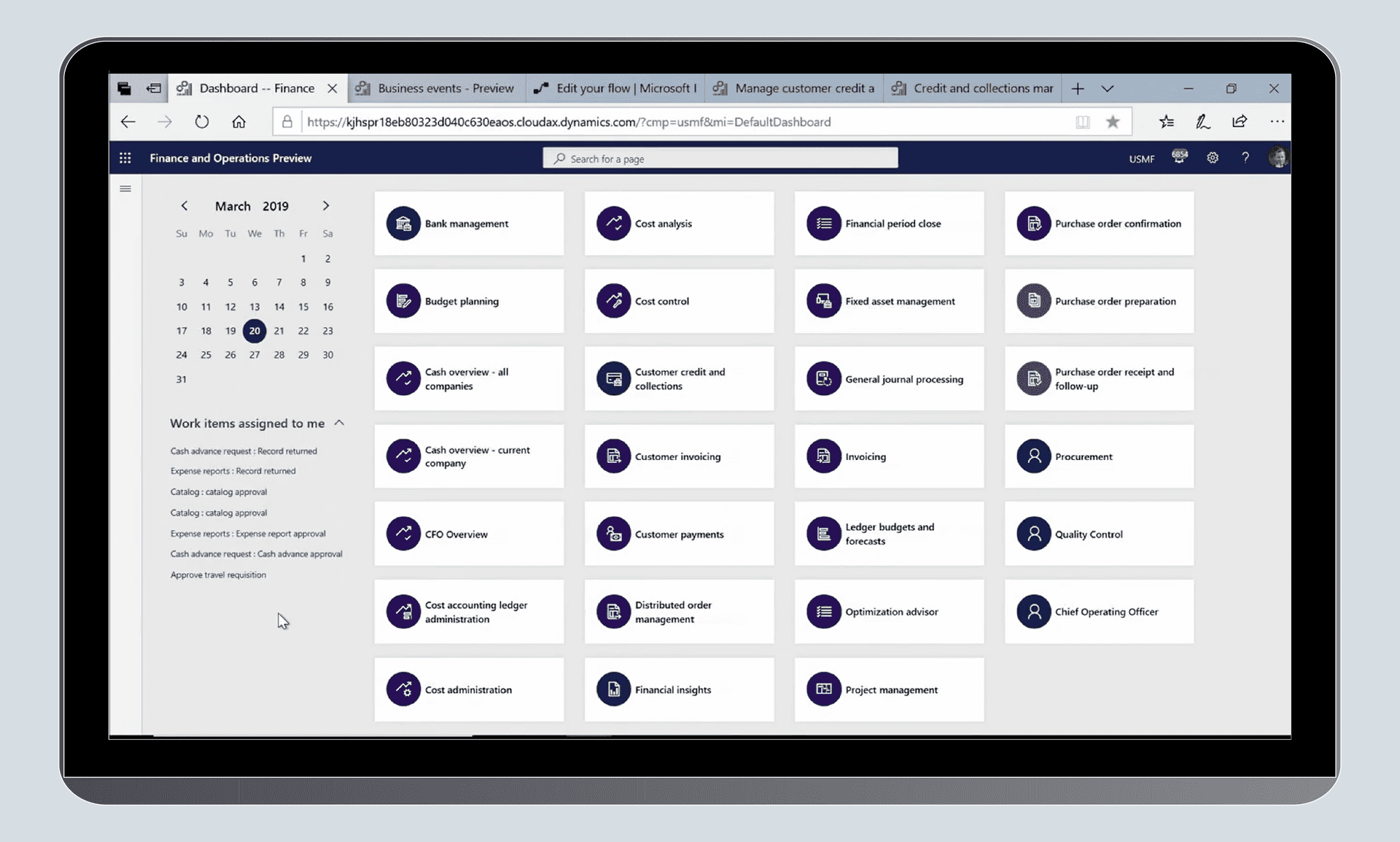 Veritec understands your organisation ERP requirements. Reach out today for a consultation to discover how we can partner to achieve more.
Find out more about our Dynamics ERP solution:
Start a conversation with Veritec today
Our Microsoft Gold Partnership
At Veritec, we specialise in Microsoft technologies. Our people are experts in designing, building and integrating Microsoft's world leading solutions into your business. We are a Gold Partner with multiple Microsoft competencies and are ready to help you transform your organisation.
Learn More