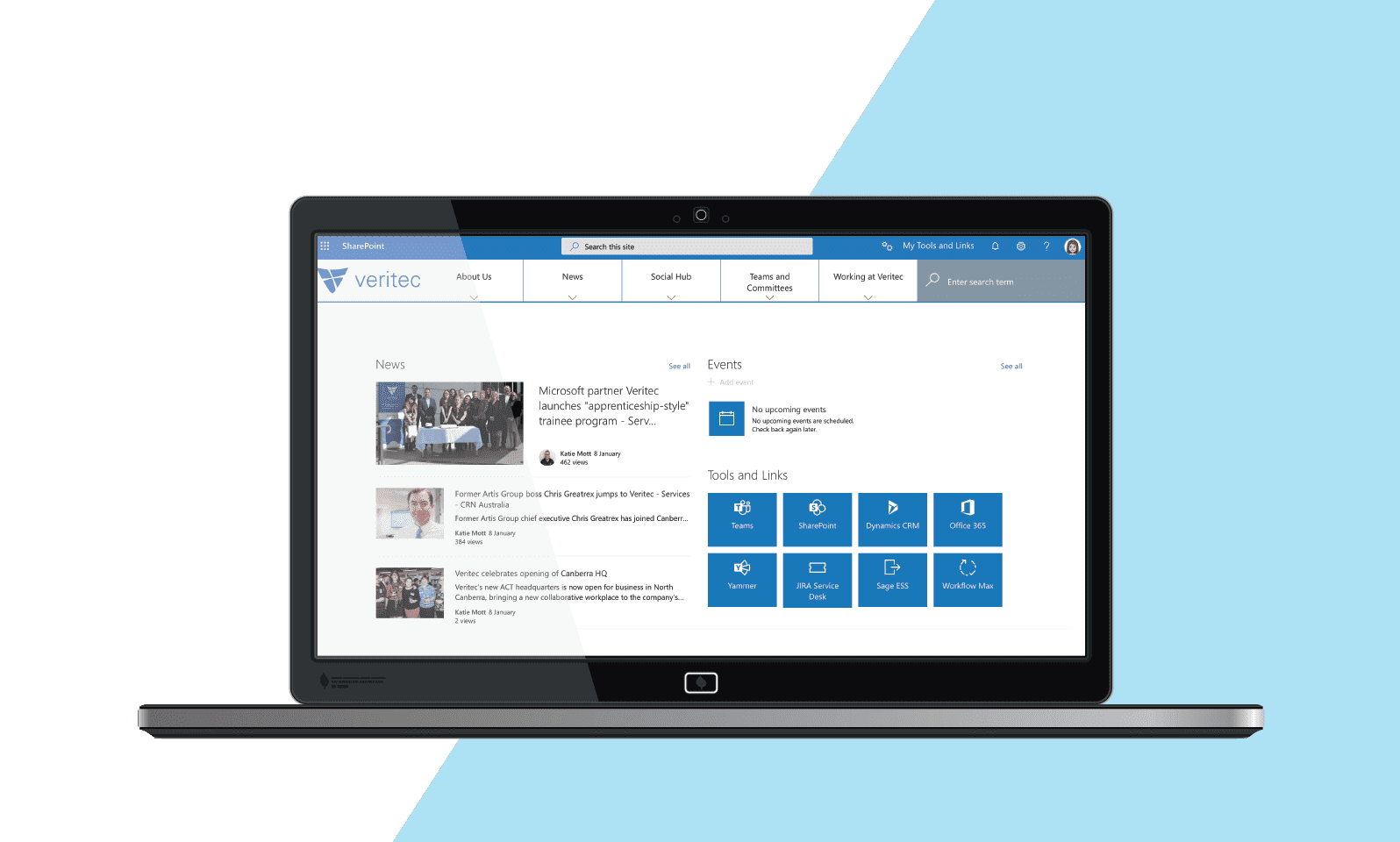 Modern Intranet
We make the experience about people, increasing employee engagement and collaboration across your organisation
Learn More
We know your organisation's needs when it comes to a Modern Intranet, check out a few of the key ones below and reach out for a personalised demo today. 
Built on Microsoft SharePoint Online and Office 365, our Modern Intranet solution is designed to make the experience about people, increasing employee engagement and collaboration across your organisation
Improve employee user experience
Easily find employee details and locate office floorplans
Improve knowledge sharing with powerful search
Streamline processes and easily find information using Bots
Engaging Experience
Give your employees a Modern Intranet – an intelligent and engaging experience with dynamic content pages through our search driven navigation. The Modern Intranet structure consists of three main levels to progressively provide relevant content to users: navigation pages, landing pages and content pages.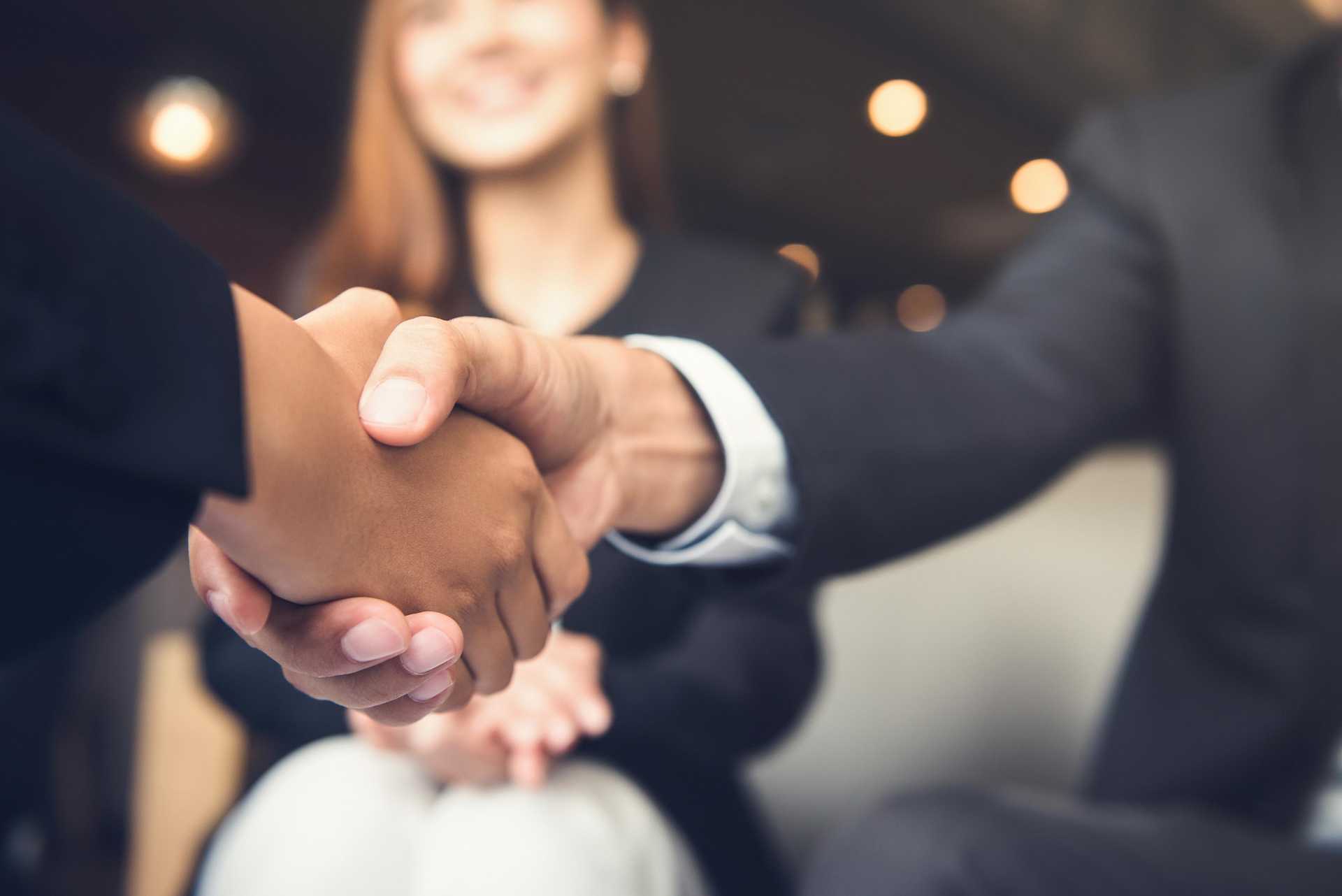 Fully responsive design
Our Modern Intranet looks great on mobile, tablet and desktop devices. It enables remote working, giving your employees access to your Intranet, anytime, anywhere. Our solution is also customisable so you can ensure the look and feel reflects your brand.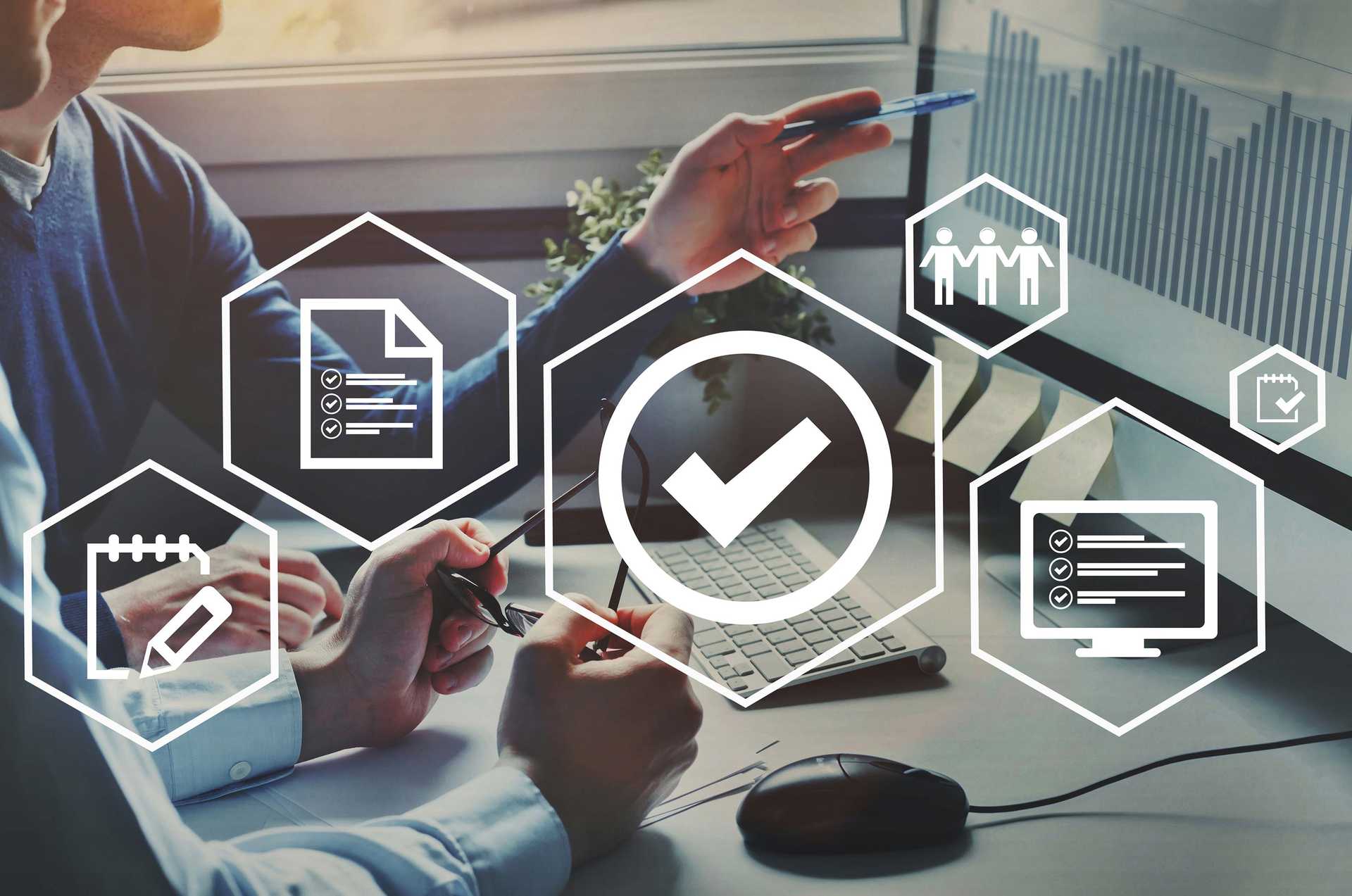 Customisable links
Our 'My Tools and Links' feature provides access to corporate applications and gives you the opportunity to customise a selection of the tools to increase your own productivity. 'My links' gives you the ability to tag pages you visit often, reducing navigation steps in getting the content you need fast.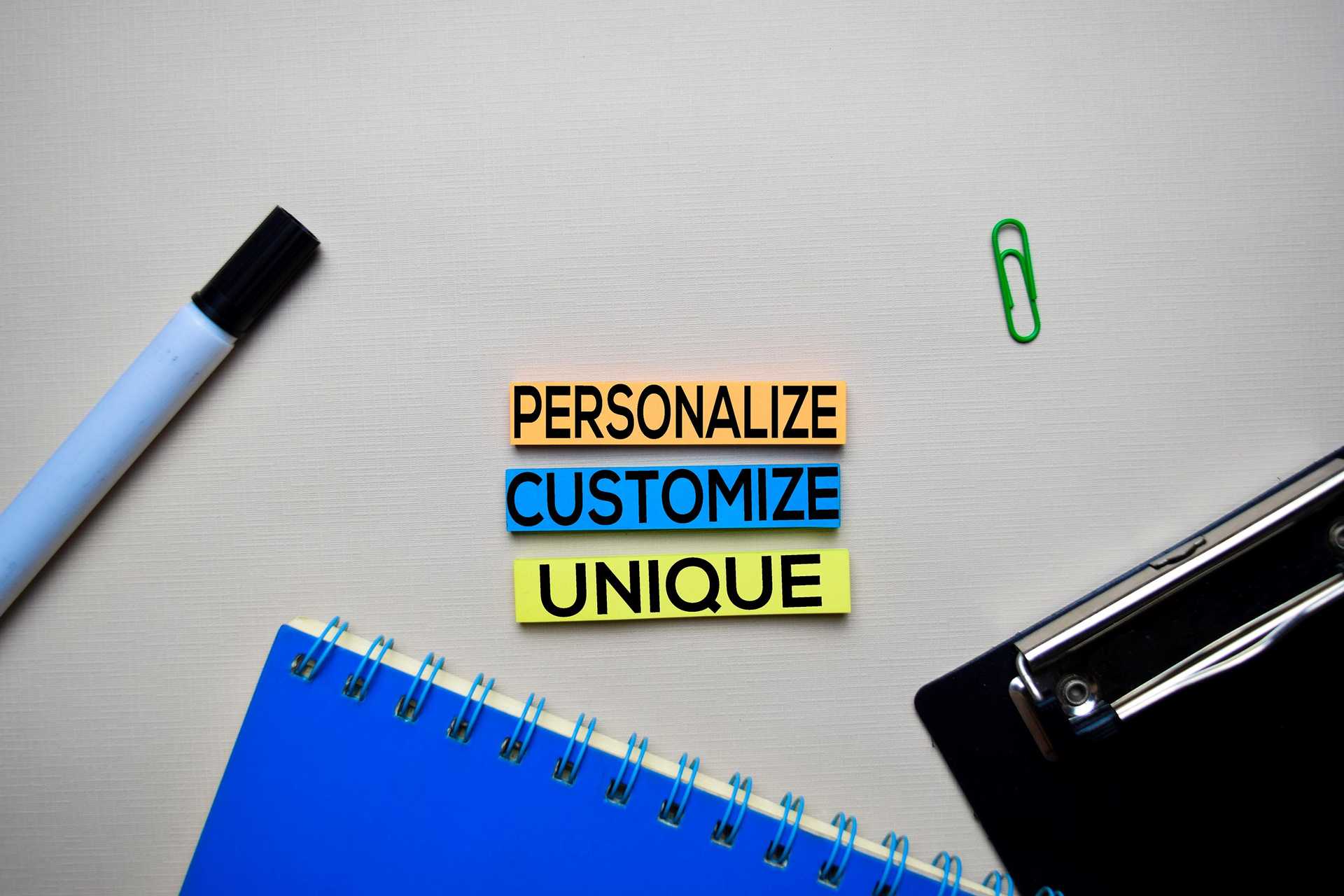 Want to know more about our Modern Intranet solution? 
Start a conversation with Veritec today
Our Microsoft Gold Partnership
At Veritec, we specialise in Microsoft technologies. Our people are experts in designing, building and integrating Microsoft's world leading solutions into your business. We are a Gold Partner with multiple Microsoft competencies and are ready to help you transform your organisation.
Learn More