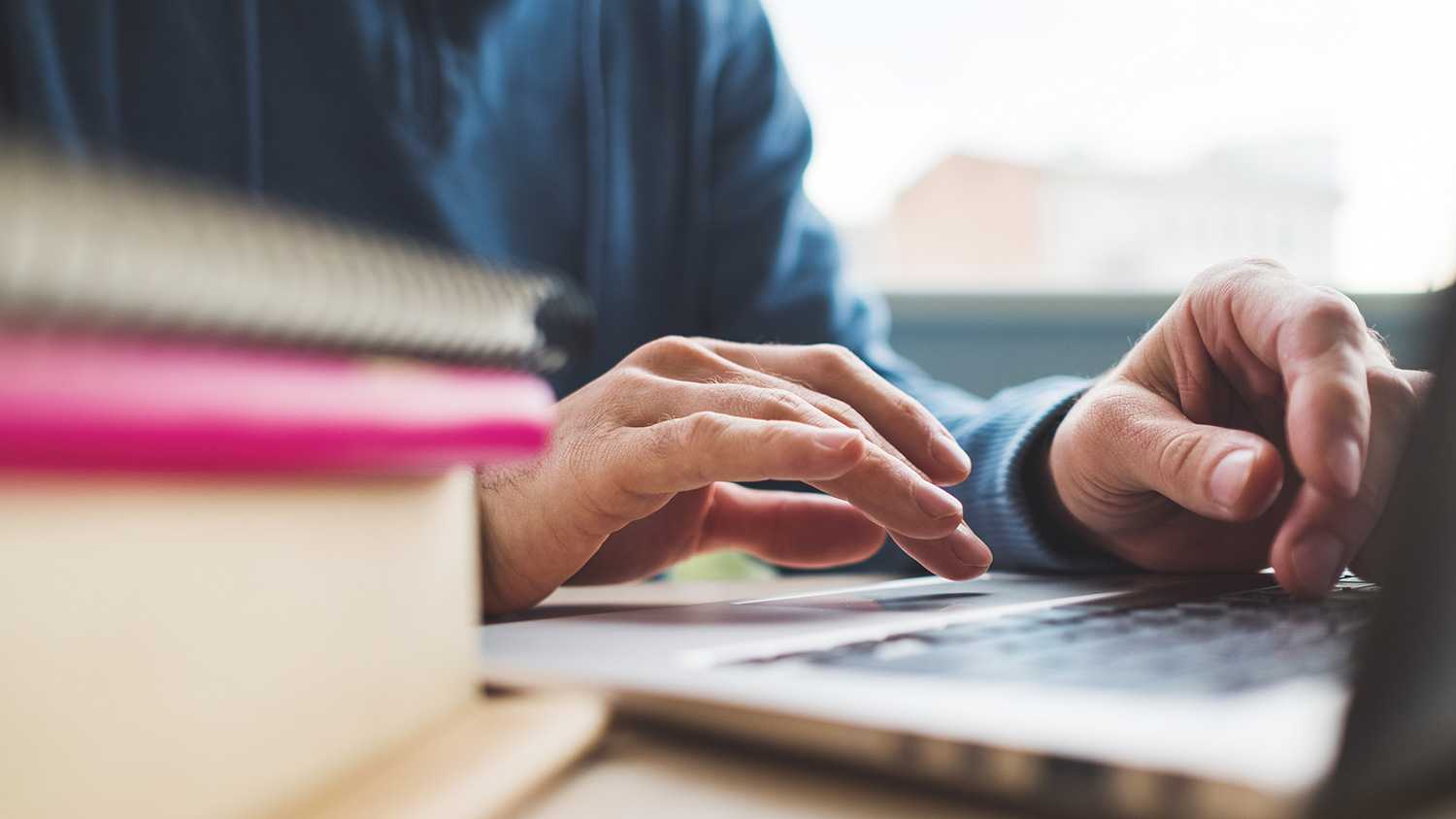 Remote Workforce Enablement
Businesses around the world are currently being advised to operate remotely. At Veritec we can help enable your workforce to do so using the Microsoft technology stack
Contact us now
COVID-19 has impacted everyone, from running out of toilet paper in supermarkets to organisations needing to operate remotely pronto. Utilising the Microsoft Technology suite we can enable your workforce to scale your remote working capabilities as soon as possible and can help your team navigate this period of change in how they work.
Improve mobile experiences so employees can engage on any device, anywhere
Enable business critical applications accessible and secure from anywhere
Scale fast so you can rapidly adapt to a new way of working
Enable your organisation to work productively from anywhere
Work securely from anywhere and on any device
Provide your workforce with the security your organisation deserves with Microsoft 365 and its built in threat detection. Your workforce will be operating securely in no time and your data will remain safe.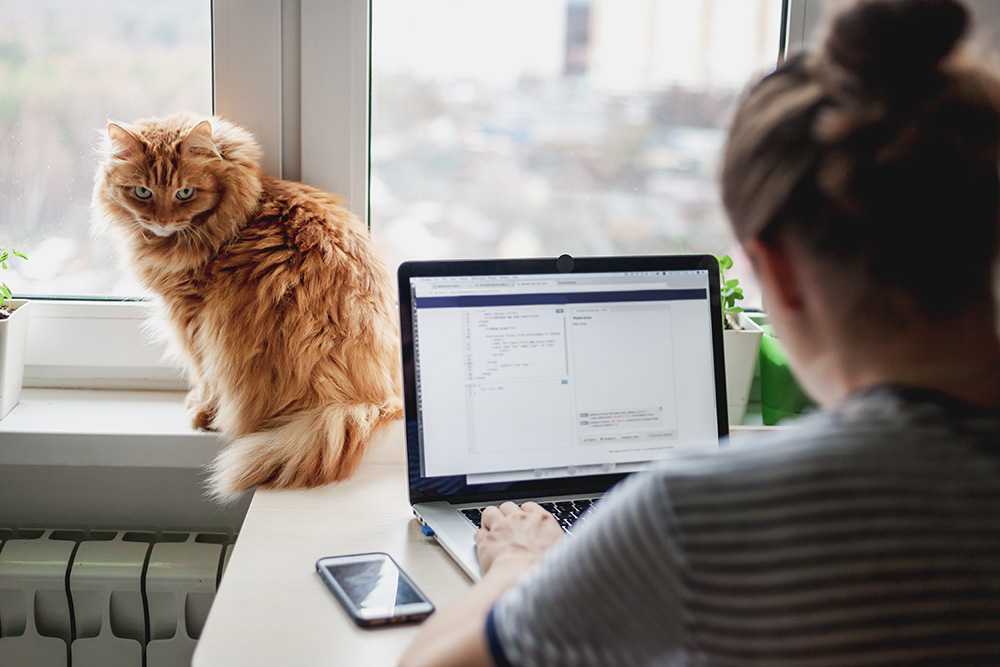 Move to the cloud so you can scale fast
If legacy applications with limited bandwidth are what your organisation is struggling with, right now is a perfect opportunity to justify investment in the cloud. Rehost, redesign and reimagine your legacy application in the cloud to scale with ease and enable your remote workforce.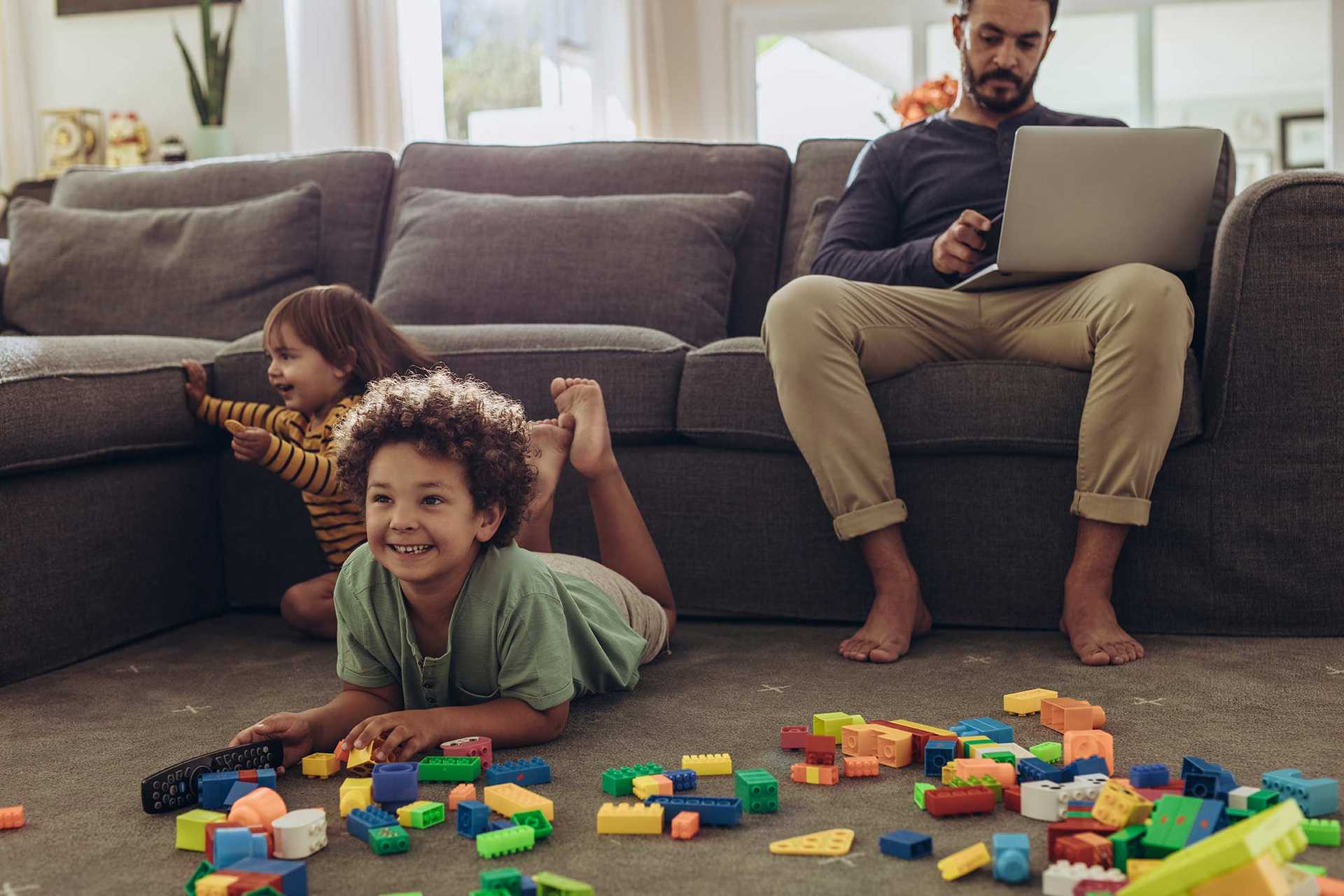 Build virtual offices
Reimagine how you work in the office in a remote working environment. Maintain culture, proceed with projects and enable your organisations operations to succeed in these uncertain times.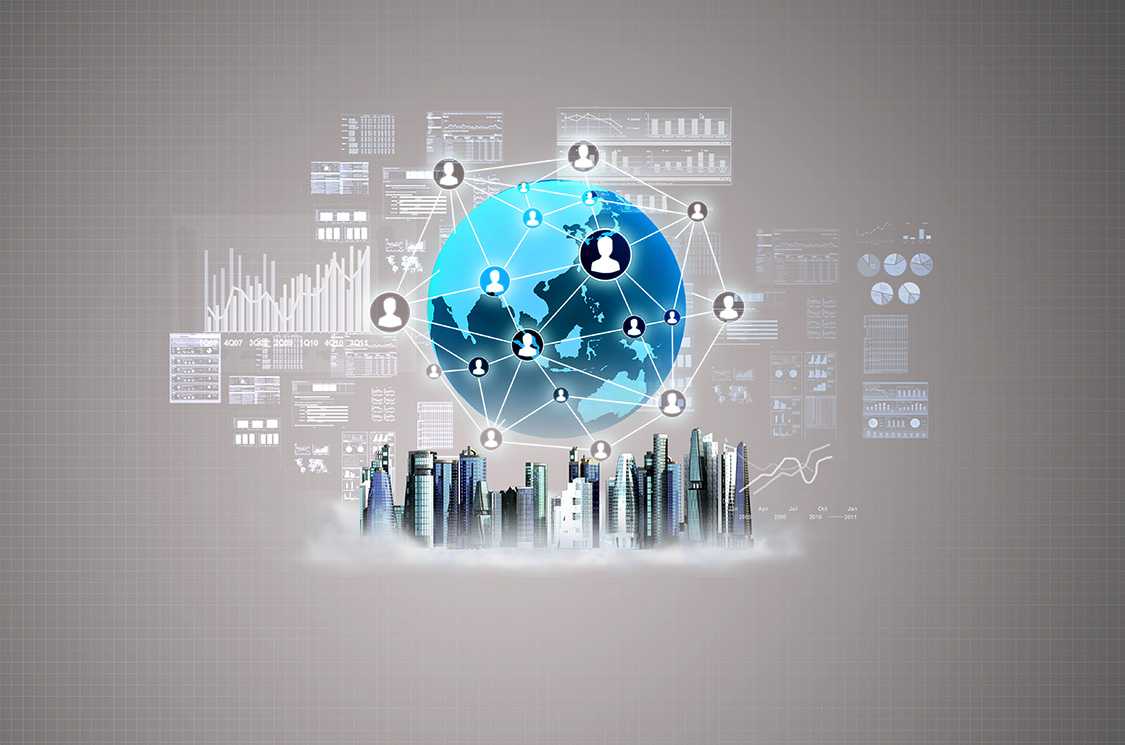 Need to move enable your organisation to work remotely?
Get in touch with us today to chat about how we could help you and your business. We have consultants based around Australia and are setup to support you remotely.
Want to know more about our Remote Workforce Enablement solutions?
Start a conversation with Veritec today
Our Microsoft Gold Partnership
At Veritec, we specialise in Microsoft technologies. Our people are experts in designing, building and integrating Microsoft's world leading solutions into your business. We are a Gold Partner with multiple Microsoft competencies and are ready to help you transform your organisation.
Learn More