Microsoft Azure
Turn your ideas into solutions with more than 100 services to build, deploy and manage applications – in the cloud, on-premises and at the edge.
Talk to an expert
See a case study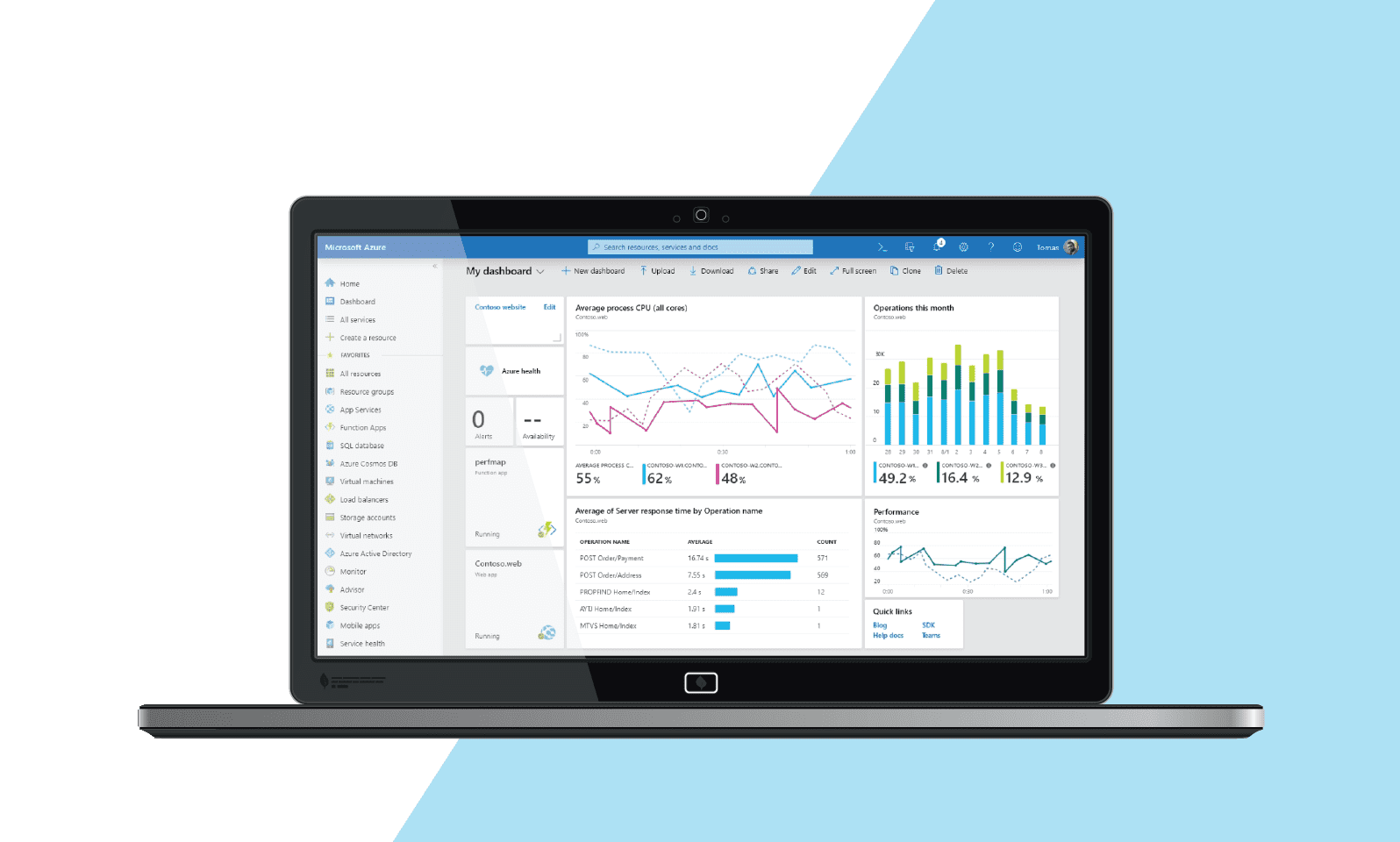 Microsoft Azure is an ever-expanding set of cloud computing services to help your business meet its business challenges. Azure gives you the freedom to build, manage and deploy applications on a massive, global network using your preferred tools and frameworks.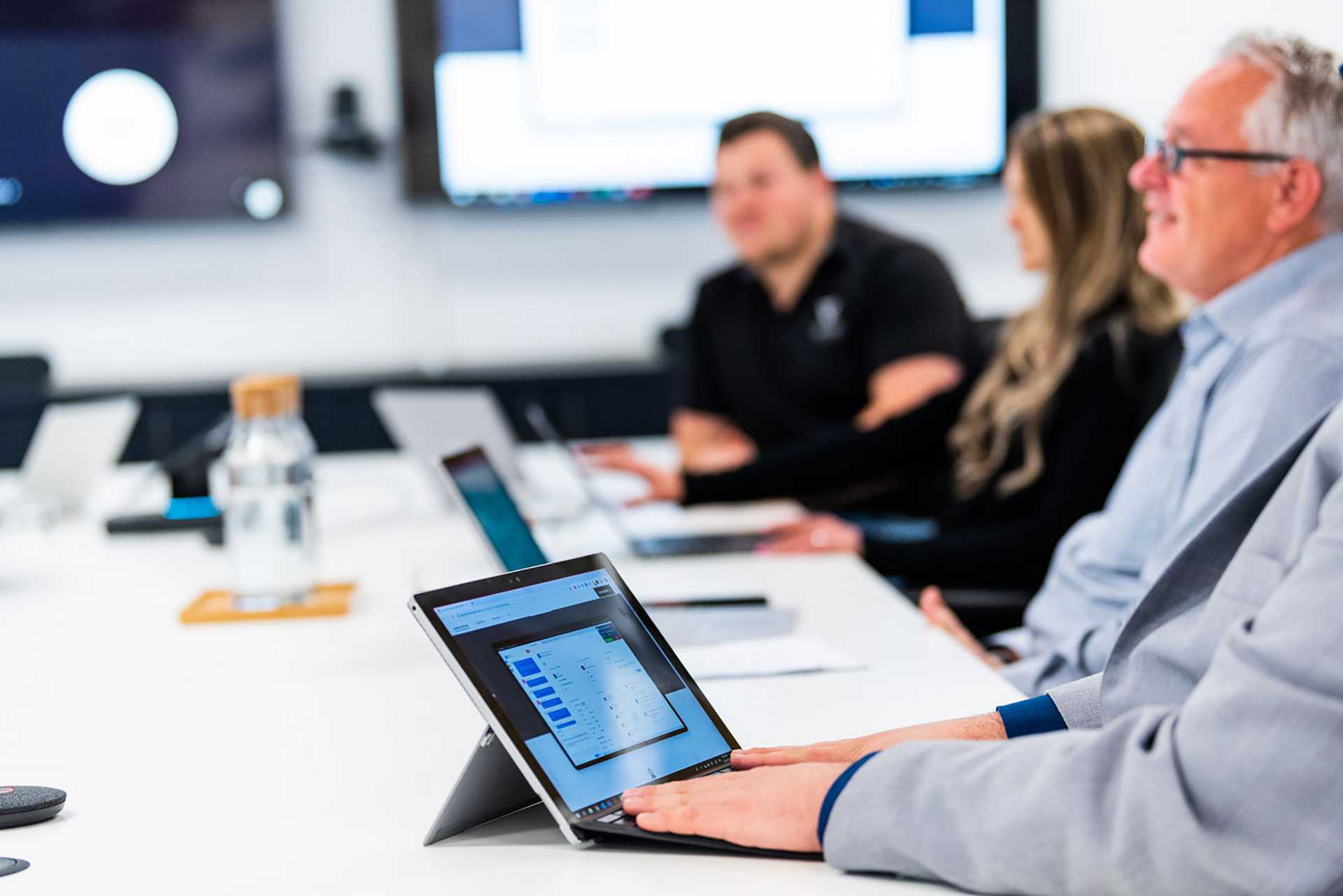 Choose the cloud provider that empowers your organisation
The cloud you can trust, with the numbers to prove it. 90+ Compliance offerings, 95% of Fortune 500 companies trust their business on Azure and $1 billion investment (USD) per year in security to protect customers' data from cyber threats.
Azure Enablement
Microsoft Azure is open and flexible, always-on, and scalable. Let us ensure you get everything you require through our enablement program.
Apps Modernisation
Rehost, refactor, rearchitect, rebuild or replace your current applications with our apps modernisation team.
Cognitive Services
Cognitive Services bring AI within reach of every organisation, empower your organisation with our machine-learning experts.
Data Platform
Imagine the possibility. Fast and agile, built-in intelligence and enterprise-proven all in one platform.
Azure Integration Platform
Seamlessly integrate apps, data and processes across your business. Build new and integrated solutions that connect apps and services on premise and into the cloud.
Operations and Governance
Build and scale applications quickly while maintaining control and governance you need with our operations and governance framework.
How does Microsoft Azure work?
Find out how Microsoft Azure works for you and your organisation.
Want to know more?
Start a conversation with Veritec today
Our Microsoft Gold Partnership
At Veritec, we specialise in Microsoft technologies. Our people are experts in designing, building and integrating Microsoft's world leading solutions into your business. We are a Gold Partner with multiple Microsoft competencies and are ready to help you transform your organisation.
Learn more