Microsoft Dynamics 365 is a cloud-based Customer Relationship Management (CRM) and Enterprise Resource Planning (ERP) system that is enabling businesses to make faster and smarter decisions while effectively engaging customers and empowering employees.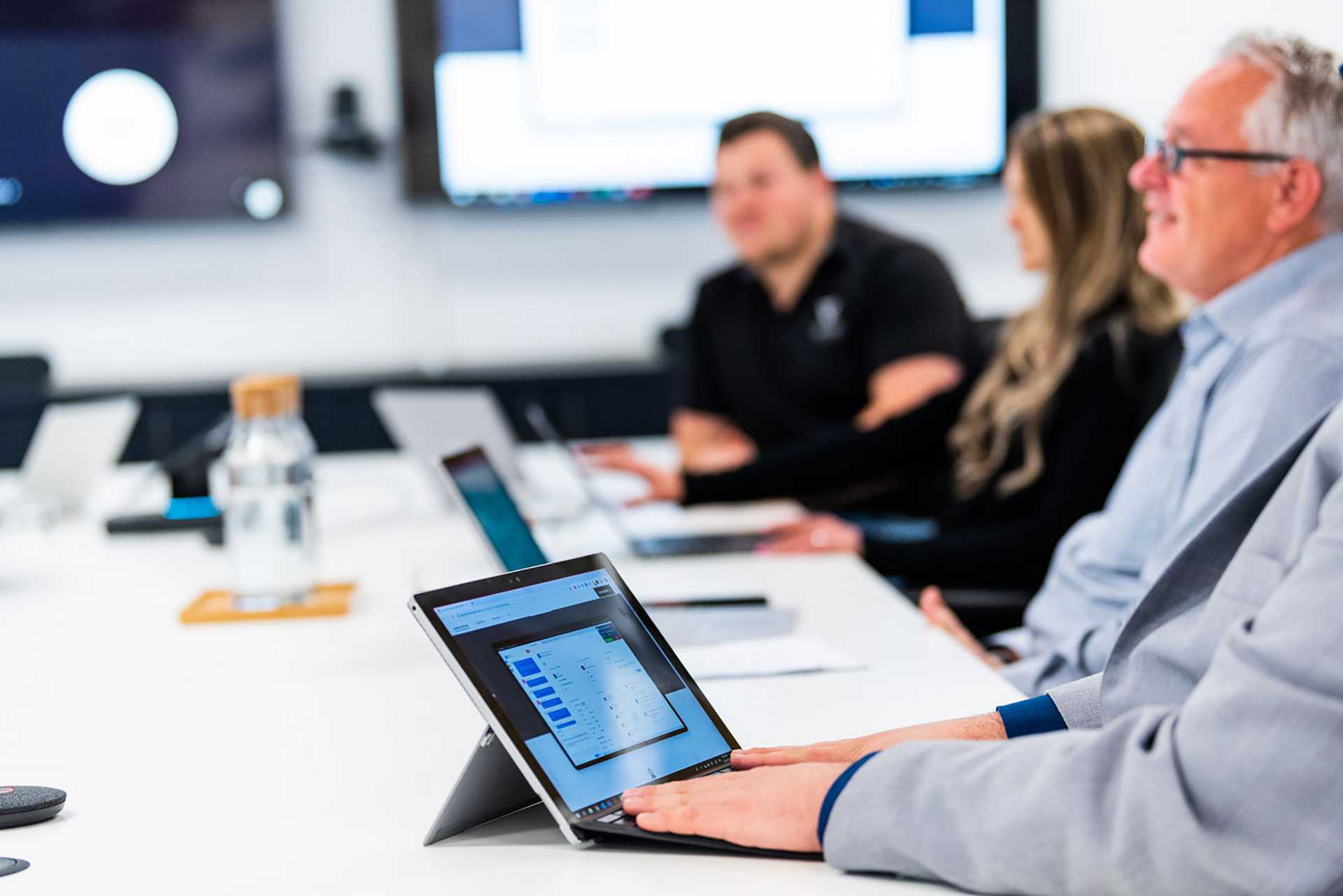 Make smarter decisions. Take actions that drive your business.
Dynamics 365 transforms CRM and ERP by applying intelligence to all forms of data. This gives your business the opportunity to get proactive insights in real time.
Portals
Create portals and set up an interactive, web-based sales, services or support platform to connect with the customers, engage with communities, manage site content, but most of all, empower your end users.
Case Management
Organise the way you process your cases, in-built processes, activities and reporting will enhance your case management processes to the next level with Dynamics 365.
Supply Chain Management
Build an agile, connected and resilient supply chain with Dynamics 365 Supply Chain Management.
Field Services
Deliver exceptional customer experiences using Dynamics 365 Field Service to dispatch the right resource at the right time to the right place—with all the tools to succeed the first time.
Sales and Marketing
Go beyond sales and marketing automation to better understand your customer needs, engage more effectively, win more deals and improve marketing results.
Unlock what's next with Microsoft Dynamics 365
Learn what's coming next in the product development for Microsoft Dynamics 365
Want to know more?
Start a conversation with Veritec today
Our Microsoft Gold Partnership
At Veritec, we specialise in Microsoft technologies. Our people are experts in designing, building and integrating Microsoft's world leading solutions into your business. We are a Gold Partner with multiple Microsoft competencies and are ready to help you transform your organisation.
Learn more