Microsoft 365
Microsoft 365 brings the best-in-class productivity of Office 365 with simple device management and security to connect people, surfacing your information in an intelligent new way.
Talk to an expert
See a case study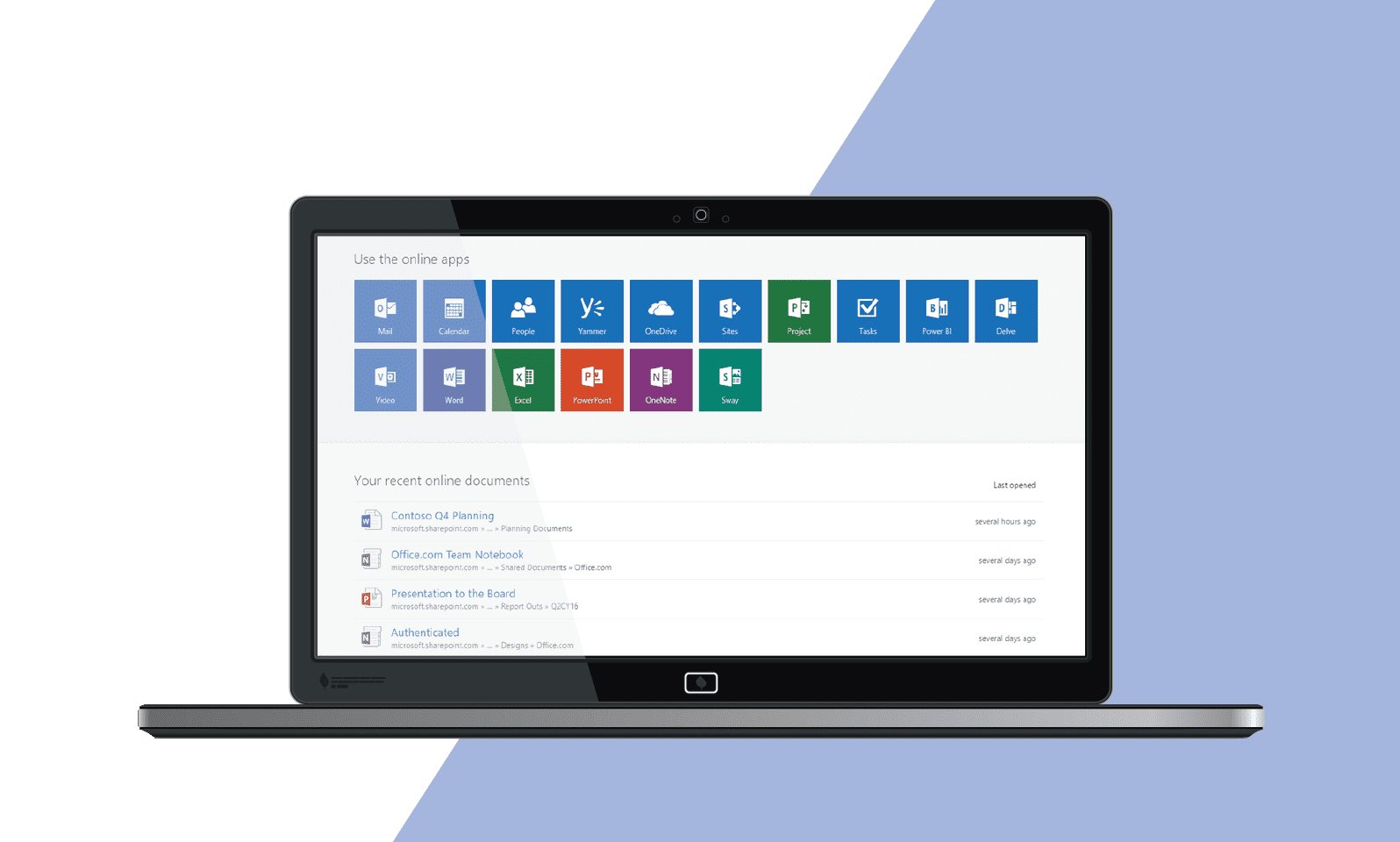 Streamline business processes
Integrated workflows transform how you manage your business and enhance customer relationships.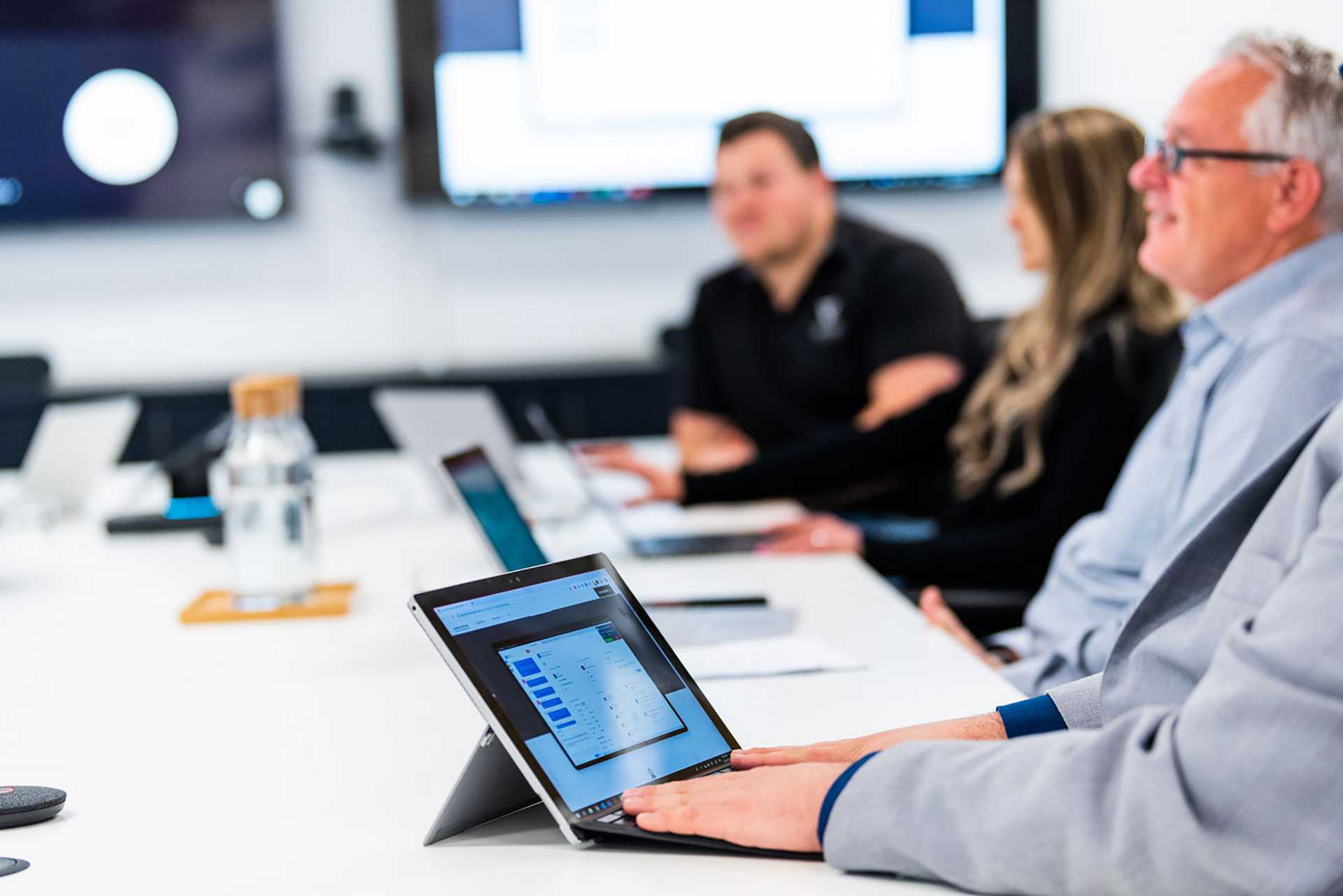 Transform workplace collaboration
Connected experiences improve productivity and foster a culture of collaboration.
Comes with Office
Stay up to date on any device with the latest versions of Word, Excel, PowerPoint, and more.
Communicate more effectively
With Microsoft Teams, stay connected with your business, collaborate with your team and communicate in just one click. 
Protect your information
Help secure business data on personal and company-owned devices.
Connect, plan, and get work done
Work efficiently with email, calendar, contacts, tasks, and more—together in one place.
Unlock the power of Microsoft 365
See the product for yourself.
Want to know more?
Start a conversation with Veritec today
Our Microsoft Gold Partnership
At Veritec, we specialise in Microsoft technologies. Our people are experts in designing, building and integrating Microsoft's world leading solutions into your business. We are a Gold Partner with multiple Microsoft competencies and are ready to help you transform your organisation.
Learn more