Microsoft Power Platform
Analyse data, build solutions, and automate processes across your organisation. Microsoft Power Platform enables more than just problem solving, the possibilities are endless.
Talk to an expert
See a case study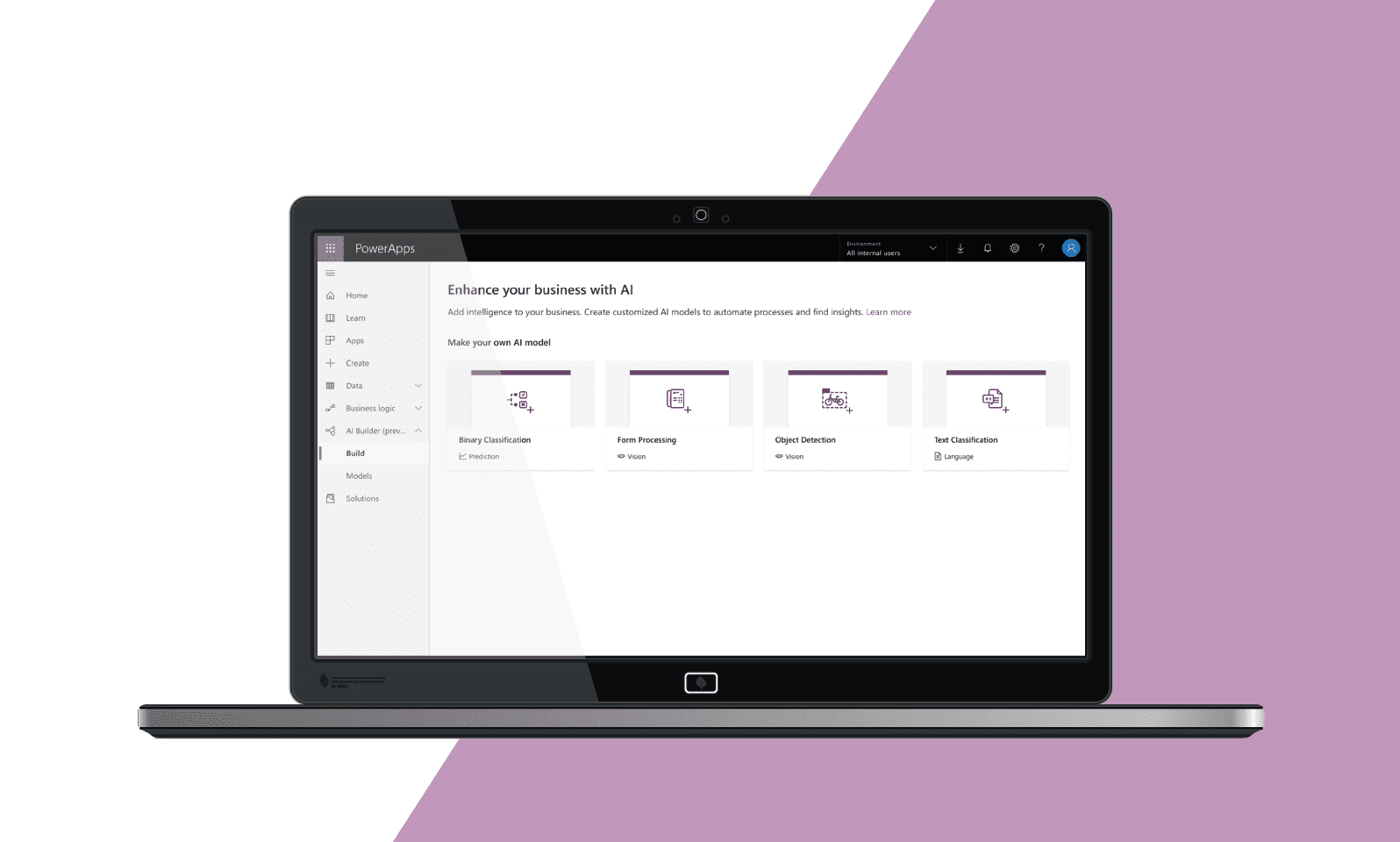 Foster innovation everywhere across your organisation with the Microsoft Power Platform—analyse data, build solutions, automate processes, and create virtual agents.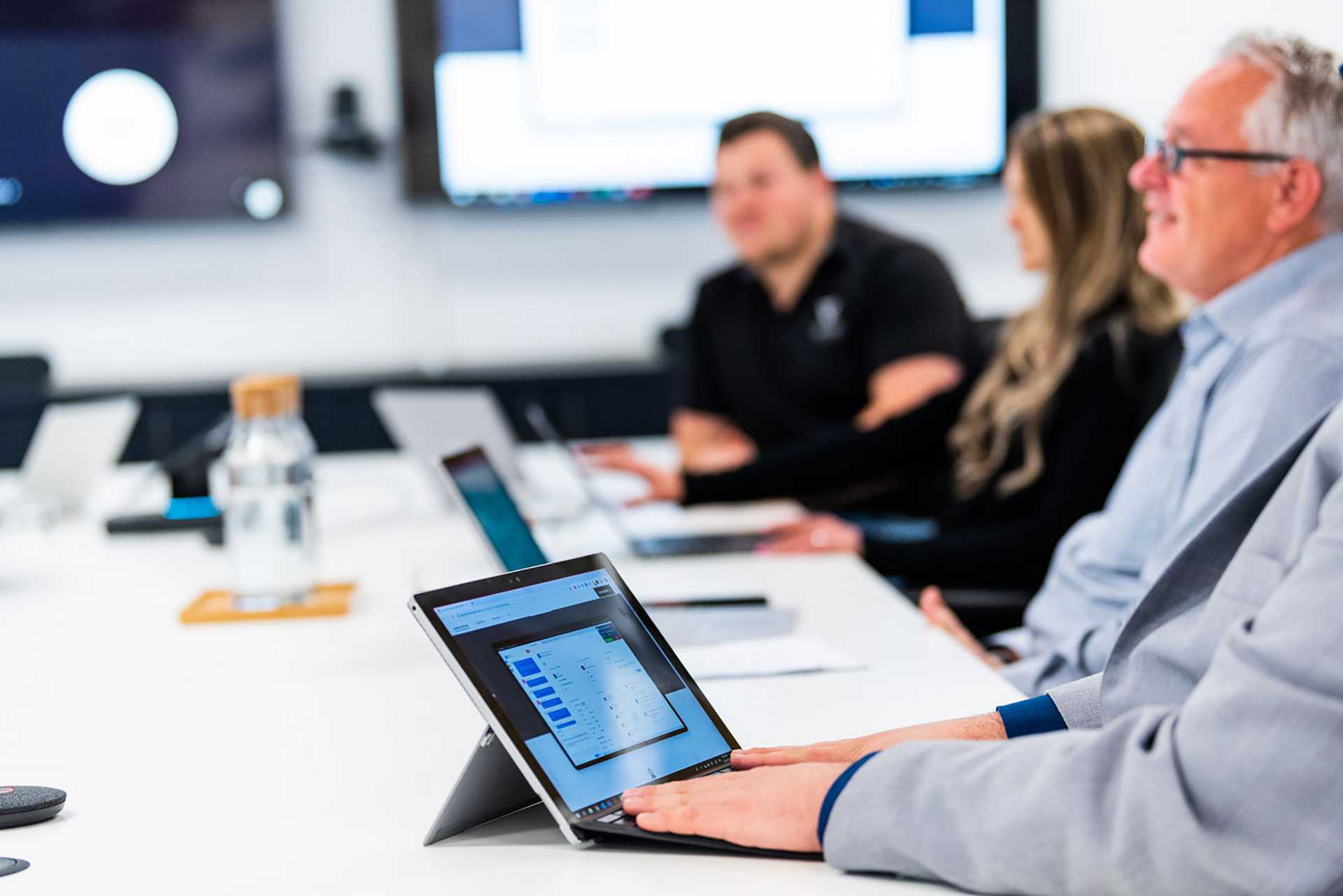 Powerful alone. Better together.
The Microsoft Power Platform is more than the sum of its parts. Connect them together—and to Office 365, Dynamics 365, Azure, and hundreds of other apps—and build end-to-end business solutions.
Power BI
Make informed, confident business decisions by putting data-driven insights into everyone's hands.
Power Apps
Turn ideas into organisational solutions by enabling everyone to build custom apps that solve business challenges.
Power Automate
Boost business productivity to get more done by giving everyone the ability to automate organisational processes.
Power Virtual Agents
Easily build chatbots to engage conversationally with your customers and employees—no coding required.
Unlock what's next with Microsoft Power Platform
Learn what's coming next in the product development for Microsoft Power Platform
Want to know more?
Start a conversation with Veritec today
Our Microsoft Gold Partnership
At Veritec, we specialise in Microsoft technologies. Our people are experts in designing, building and integrating Microsoft's world leading solutions into your business. We are a Gold Partner with multiple Microsoft competencies and are ready to help you transform your organisation.
Learn more